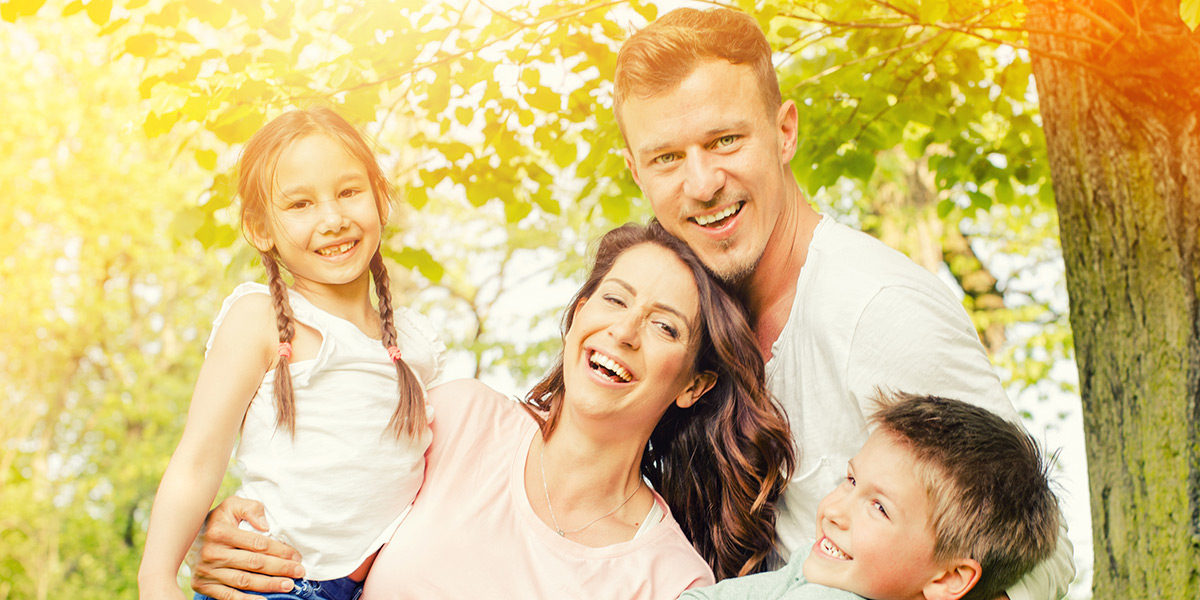 INVESTING IN LIFE INSURANCE RATHER THAN YOUR RRSP?
How can you make sure that your parents don't leave you in financial trouble?
Can life insurance replace all savings products?
Well, sometimes, you need to take it with a grain of salt. Assist them with the decisions and you may inherit a substantial amount. In addition, if they do it right, your parents will be able to retire and support themselves with their own savings.
Sometimes, we can choose to take out a life insurance on behalf of our parents rather than opt for RRSP.
LIFE INSURANCE OR RRSP?
Yes, RRSP is the best way to save for retirement. Life insurance should not be seen as an investment product. It is a security tool to cover financial risks in case of death. With that in mind, it is good to note that it is tax-free, that is to say, it is tax-exempt up to a certain amount. No matter who holds the insurance policy, it is a considerable advantage for those who wish to leave an inheritance to their heirs.
Life insurance professionals are here to help you find the best solution to your situation. They will search for options so that you can help your parents prepare for post-retirement.
Request a quote FREE OF CHARGE and WITH NO OBLIGATION
BY COMPARING, YOU WIN!
An offer awaits you!
Our partners, a network of insurers and brokers, are waiting for your answers!
Would you like to benefit from the advice of a life insurance professional without having to contact 20 insurers to find what you need?

It is hard to find something FREE and NO COMMITMENT nowadays,
but this form is !
The best way to prepare your retirement : life insurance or RRSP?
In general, it is true that people wishing to bequeath something to their loved ones pay for their life insurance themselves.
In some cases, however, the heirs who wish to benefit from a large inheritance can also do it. In such cases, if the parents agree, they are able to subscribe to a life insurance on their behalf. In this case, they will be the policyholders and will be responsible for paying the premiums.
WHEN SHOULD YOU SUBSCRIBE TO A LIFE INSURANCE POLICY FOR RETIREMENT?
Imagine a newly-retired individual with a debt ratio, for example, on his mortgage because he wanted to help his children to buy a house or as a co-signor to their business loan. This young pensioner will not want to see this debt transferred to his estate! It is in his best interest to obtain a life insurance policy.
WHAT TYPE OF LIFE INSURANCE IS IDEAL TO PREPARE FOR RETIREMENT?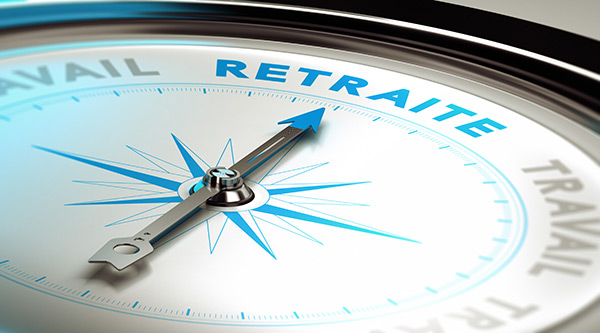 1. As a general rule, permanent life insurance is the first choice since premiums will stay level until death. It is possible to get a premium called escalator which means premiums start low then gradually increase. This may be a good option to consider when your budget is tight due to a new business, new mortgage, or other reasons. It is possible to change the coverage later on so as to reduce the premiums to be paid.
2. It is possible to combine permanent life insurance with a term-life policy. Thus, the latter will be able to pay for the variable costs such as taxes, debts, funeral expenses, and all that goes with it while the permanent life insurance policy will guarantee a legacy to the children.
Find an option for you by filling out this FREE form.
It is best to buy life insurance for your parents as soon as possible since premiums rise with age. In some cases, if the risk is too great for the insurer, for reasons of health or other, coverage may simply be denied. It is not unusual for insurance companies to be more demanding in terms of medical examinations when the insured has reached a certain age. This is true particularly if it is the children who hold the policy.
What is an RRSP in Quebec?
A retirement savings plan is a registered savings product to which you can contribute regularly. These contributions are tax deductible so you can save on the net balance you pay on your annual returns.
As long as your funds are safe in your RRSP, all income generated by your RRSP is tax-free. If you receive certain amounts from your RRSP, you will need to pay taxes on it.
Thus, you can ensure a certain growth of the inheritance to be bequeathed in case of a premature death. Once retirement is nearing, it is important to take out life insurance. Since your RRSP will now be used as a source of income, you will need a new option to ensure the financial security of your loved ones when you die.
An RRSP is a registered account which holds various investments such as mutual funds, bonds, stocks, guaranteed investment certificates, or a stock traded in the Canada Stock Exchange, This is absolutely not a form of investment product!
You can put all your stock market investments in an RRSP registered account but they are not hard cash; they are simply various investment products.
Why surrender a life insurance policy when you retire?
Parents may choose to transfer their policy to their children when the time for retirement approaches.
The advantage of transferring an existing policy is that since the policy was signed when the insured person did not represent any high risks for the insurer, the premiums are lower in price. Thus, parents can focus on their retirement and free themselves of certain expenses as their income gets slightly smaller.
LIFE INSURANCE WHEN THERE ARE SEVERAL CHILDREN
In the case of a family with more than one child, all the children must hold the insurance policy and share the cost of the premiums to avoid future litigation.
If a couple owns the policy, they must establish from the start what would happen in the event of a separation. Will they both be co-owners?
Shop your life insurance policy for retirement!
In short, since there are many possibilities and each one has its own set of exceptions, it is advisable to consult a life insurance broker to make sure that you obtain the right insurance product that is convenient for YOU. No automated system or machine can provide you with the kind of personalized service that is necessary when you are buying life insurance.
With the help of our form on « Compareinsurancesonline.ca », you will be put in contact with one of our partners who are insurance brokers and insurers.

Brokers are constantly competing, being pushed to excel every time in finding the best proposals and outdo their competitors. Our partners can compare offers from over 20 insurance companies in Quebec.
There is only a short form that is keeping you from your free offer. Our partner will analyze your needs then contact you with his proposal.
This form is free and the process is without any commitment on your part !