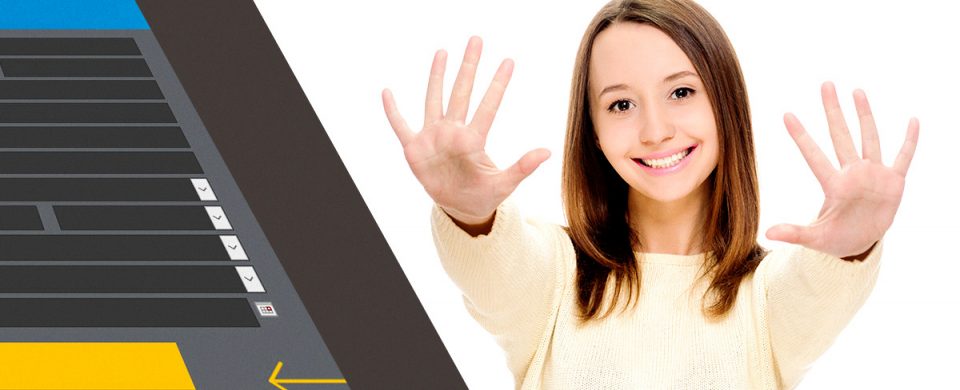 SAVINGS AT YOUR FINGERTIPS
Are you at the point that you need to shop around for home insurance?
Do you own a condo, a house or are you only a tenant in Quebec?
Homeowners insurance will take care of protecting your property after damage or loss such as in the case of theft, water damage or fire.
Our service provides you with a free quote for your home insurance through our partner insurance brokers.
One of them will compare the costs of available home insurance policies and relay the solution that best suits your needs.
To help you with your request, make sure to provide your information and assist you as soon as possible.
Today, during this brief article, we will show you how to analyze an insurance quote to make the best choice.  
10 important factors in a home insurance quote
First of all, be an educated consumer.
Obtain information before you make a final decision and define your financial needs before signing anything.
Know what information you will need to provide later on and why.
10 POINTS TO CHECK IN A REQUEST FOR A QUOTE

Trust only the experts!

Get only quotes relayed by specialists in home insurance. You can ensure the certainty and accuracy of the answers because these experts will have all the information required.

Compare Insurances Online provides you with a form on this page to request for a home insurance quote so don't hesitate to use it !

This comprehensive form covers all the information required for a preferred quote that is transmitted to one of our partner insurance brokers for his review.

The partner brokers of our network are all recognized by the Autorité des marchés financiers as certified by their licenses.

How much is offered for civil liability?

The civil liability contained in your home insurance is for your financial protection if a third party suffers material damage or injury on your property by your fault or not. This clause applies even if you are somewhere else in the world or at home.

As a general rule, you wish to have $1 million in coverage for civil liability.

Understanding the risks

Some factors will affect the final cost of your home insurance.

These factors that come into play are:

Installation of a swimming pool and its type
The type of foundation
The materials of your roof and the date of its last renovation
The year of installation of your tank (hot water)
The last window replacement
Etc.

The insurer particularly evaluates the point of infiltration of water and has to increase its rates accordingly because a structure (house) can be greatly damaged by such incidents.

Do you have auto insurance?

Your home insurance rates may go down if you also get insurance for your vehicle or other equipment at home with the same insurance company.

Do you have an alarm system installed?

Your insurance premiums can go due to an alarm system that connects to a central monitoring station.

Notify your insurer immediately if you have such a system so that your premiums can go down.

Check that your request is genuine!

A good request for home insurance (quote) requires the gathering of the following information:

The size of your land and your home
Your current home insurance contract
The date and cost of acquisition of your house
The claims for loss or damage previously filed
Municipal assessment
Year of construction of your house
Technical details
Details of the renovation carried out

Make an inventory of your belongings!

An exhaustive inventory of your assets and personal property will inform you of the insurance coverage value required for your home insurance.

Write down a complete list of your possessions or if you prefer, record them in video or in photos.

Is there any commercial activity in your house?

Many goods related to your work may not benefit from coverage at all or only partially such as in the case of furniture or a computer system used for work.

Ask about additional coverage available for your peace of mind.

Be aware of the technical details to get the best quote!

You will be asked to provide information on the following details :

Your type of house
A spa or pool
The age of your water heater
Type of roofing used
Electrical wiring
Exterior cladding used
The power held by your electrical box
Your method of heating
Check valves
Evacuation pump
Oil tank
Your floor drain

Compare prices with the help of a professional to save!

Our form covers all possible information needed by Quebec insurers.

When your request for a quote is completed and sent,  one of our partners (insurance brokers and insurers) will analyze your needs.

Thus, your goals will be carefully studied in addition to your budget.

Soon, a home insurance quote that are tailored to your needs will be sent to you.

Take the time to cehck out this offer and decide if you want to accept or refuse it!

Substantial savings await you!

In addition, you are not required to do anything because your request comes with no obligation, not to mention, free of charge!