Insurance isn't something people enjoy buying. Most of the time, we buy insurance because we need to, such as home insurance or car insurance.
That being the case, people often just look at the price and decide which insurance to get based on price. We forget that we are buying insurance in order to cover our risks and that it is important to buy the right kind of coverage.
Not all Insurance is the Same
Not all insurance is the same; it is important to ask questions, no matter how awkward, to make the right insurance decisions.
We just don't know when we may need to depend on our insurance coverage to cover a big loss.
Your insurance broker can answer any question you may have about insurance. Find the best insurance broker when you Compare Insurances Online.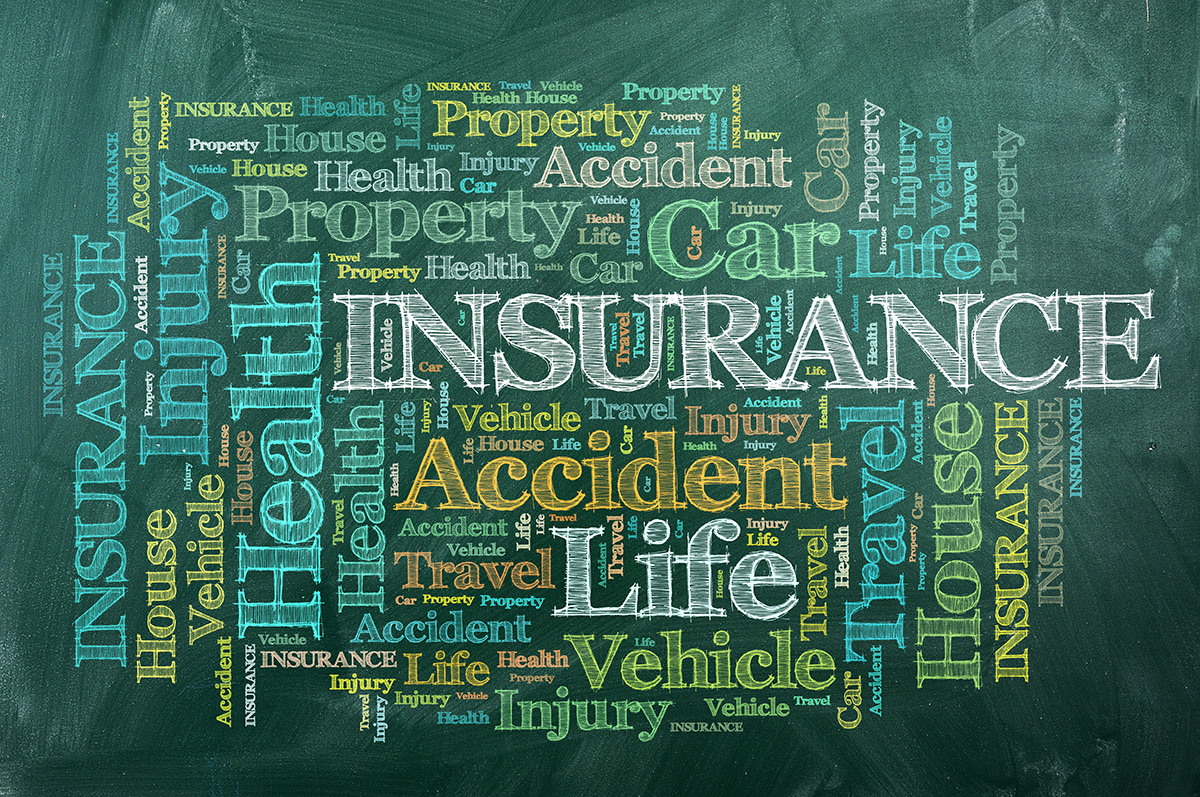 Burning Questions about Insurance You Want Answered
Do you have a question about insurance you can't ask because you're afraid of being declined? Or maybe you have a question you are afraid to ask because your insurer may decide to raise your premium?  Some questions can also seem awkward or embarrassing.
It can be difficult to approach an insurer with certain questions for one reason or another. We took the time to list some questions people usually want to ask but are too afraid to ask their insurance provider.
When you are buying insurance, whether it's life insurance or motor vehicle insurance, you are the boss. You are paying the premiums so it is only right to know what exactly you are buying.
Below are some questions people are afraid to ask an insurance company.
Can I name someone other than my wife or children as the beneficiary of a life insurance policy?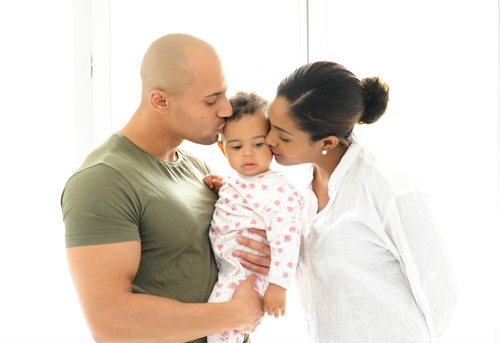 In general, beneficiaries of a life insurance policy are immediate members of the family such as the spouse, children, or parents.  But there are also cases when a beneficiary is a charity organization or a business partner.
The owner of a life insurance policy has the sole discretion to name beneficiaries or change beneficiaries. There are two classes of beneficiaries – primary and secondary. Primary beneficiaries receive funds at the time of the insured's death. Secondary beneficiaries are contingent and receive funds in the event that a primary beneficiary is already deceased.
In short, beneficiaries do not need to have an insured interest to receive benefits from a life insurance policy. You'll need to talk to your insurance provider to get the paperwork done.
Can I get life insurance if I am dying of a terminal illness?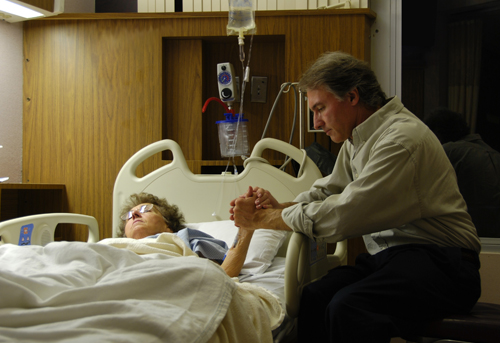 It's difficult enough to know about a terminal illness. It is also understandable that a person who is dying would be worried about his loved ones. A terminally ill person can still get life insurance because there are guaranteed life insurance products that don't require medical exams. They are more expensive and may have more restrictions and are usually up to $25,000 coverage only.
Do I need to tell my insurance about an accident if there was no damage to both vehicles?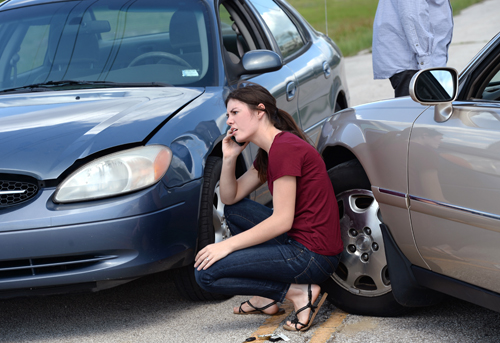 Drivers know that their motor vehicle insurance premiums are affected by their driving record. It is understandable if you are reluctant to tell your insurer about a mishap for fear they will raise your premiums. If there is no claim to be made, it is possible not to tell the insurer about it. However, if police appear on the scene and make out a report, the insurance company will find out anyway. It might be a better idea to call it in as a show of good faith.
Should I notify my insurance company about a home business I started recently?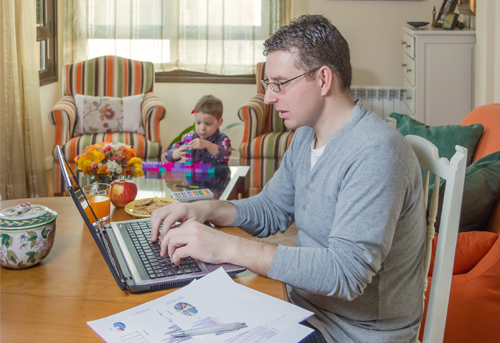 Insurance companies generally find home businesses risky because of increased traffic and higher potential for liability claims. You may not want to tell your insurer about the business to "protect" your premiums, but this may not be so wise. Depending on what type of business you are running, you may need to file a claim in the future and then be denied by your insurer.  The most likely scenario is that the insurance company will advise you to take out additional professional liability coverage or a small business insurance policy to protect you from certain risks.
We just finished our basement and turned it into a music and TV room. Do I need to inform my home insurance provider?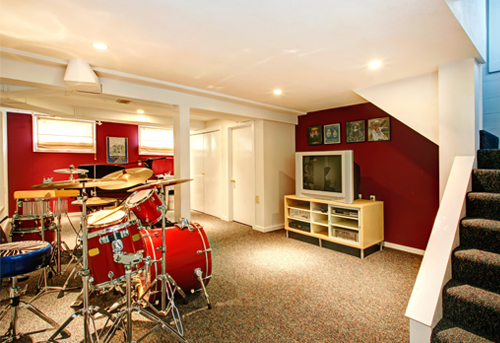 Many people fail to inform their insurance company about an improvement or addition they have made to their home. They don't want to ask because they don't want their premiums to increase.
If you don't notify your insurer, you could be denied a claim in case something happens. Informing your insurer is much better than getting denied in the future. You'll also need to update your inventory for your contents coverage, especially if you buy new appliances and furniture for the new basement.
What happens if I don't tell my insurance company that I just got a dog?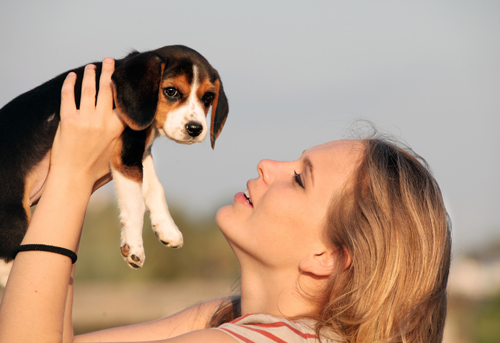 Insurance companies don't like dogs because dogs increase risks for liability for dog bites especially with certain breeds such as German Shepherds, pit bulls, etc.
If you just got such a dog, not telling your insurance company may cause you problems in the future.  If someone gets bitten by your dog, whether in your property or outside, your home insurance provider may deny a claim if you get sued by someone.
In fact, dog bites cost insurance companies 1/3 of home insurance pay-outs in the last few years, with an average settlement of no less than $28,000.
Keep in mind that honesty is the best policy with your insurance company. Your insurance can be voided for failing to disclose proper information.
Can I lie about what I own when filing a claim for contents in my home?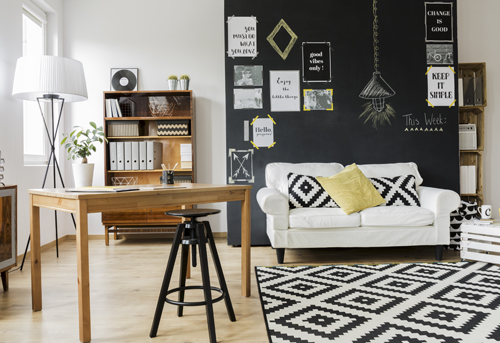 If your home was damaged and you need to file a claim for its contents, there could be that sweet temptation to fib about what you lost. But before you do, you should take care as this also constitutes insurance fraud.
The best way insurers can verify ownership is from an inventory which could include receipts and photographs.  Insurance companies usually ask for proof of ownership.
More info on what happens when you file a claim from your home insurance.
Truth or Consequence: The Importance of Being Truthful with your Insurer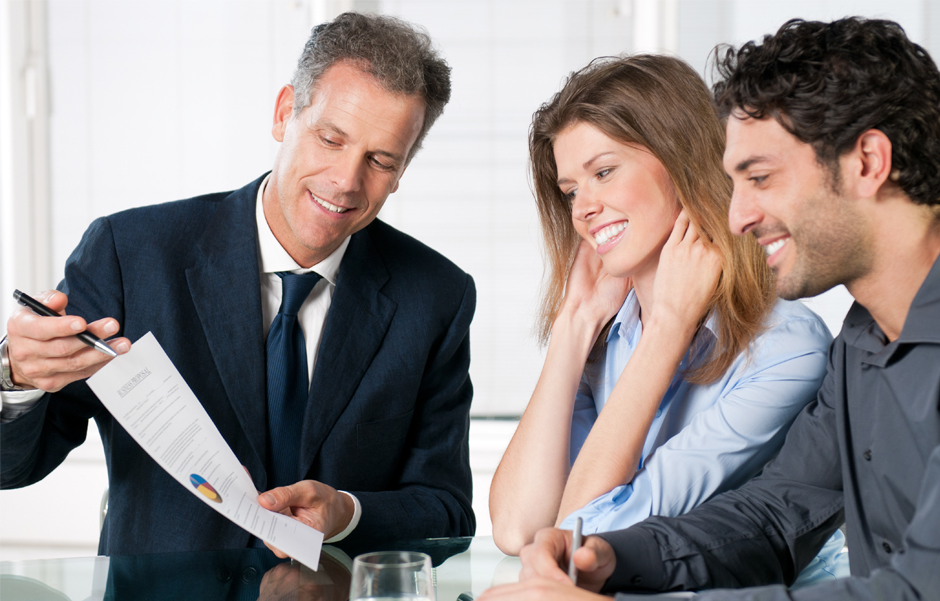 When you are applying for insurance coverage and during the period of coverage, your insurer may require you to provide information. Your insurance contract stipulates truthfulness and being forthright about relevant facts. While your nose won't grow if you tell a lie, you could suffer drastic consequences if you do.  Your insurer could increase your premiums, deny a claim, or even deny you coverage.
Don't take risks with your Insurance
You may think that not telling your insurer about dogs in your property is not a big deal. You could forget about telling the insurer that you just put in a new swimming pool in your yard. You could also decide not to tell them you renovated your kitchen. Travelling to a high-risk country? It's easy to forget mentioning that. But not informing your insurer about these things could get you into trouble.
Your insurance can be voided and you could end up with nothing.
5 Things that Can Make your Life Insurance Void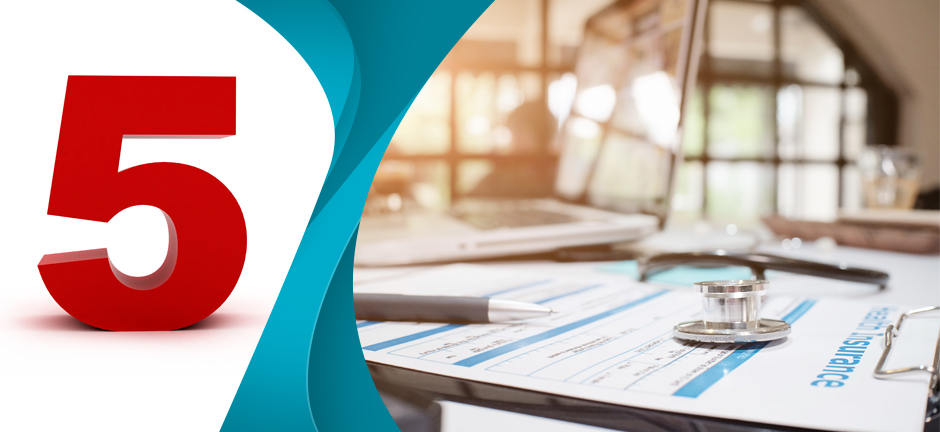 If you have taken out a life insurance policy for your loved ones, you want to make sure they receive the benefits upon your death.
In this regard, you would want to know what could cause problems with life insurance and the things that could void your policy.
1. Failure to provide accurate details.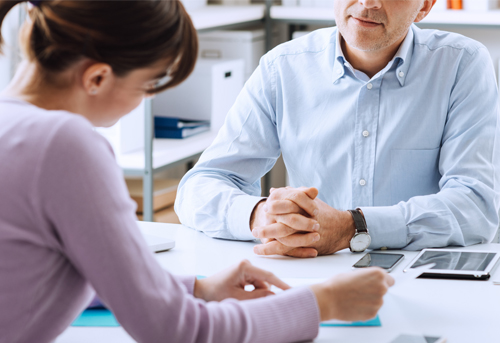 This is a big issue for insurers. For instance, if you have diabetes and stated that you don't, your insurance provider can void the policy.
Insurance policies have an "incontestability period" of two years.  During this time, an insurer can dispute validity of coverage due to inaccurate information provided on an application.  If an individual fails to provide information that would make him "uninsurable" or cause the coverage to be priced differently, an insurer can withdraw coverage or deny a claim made during this period.
At the end of the incontestability period, the insurer can no longer rescind an insurance contract because of incorrect information provided.
2. Skipping payments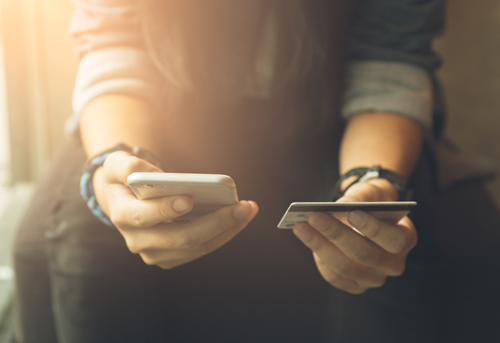 Regardless of the type of your insurance policy, you must keep your premiums up to date. Non-payment of premiums will void a policy.
3. Suicide
Life insurance policies have an exclusion for death as a result of suicide.
4. Drug and alcohol abuse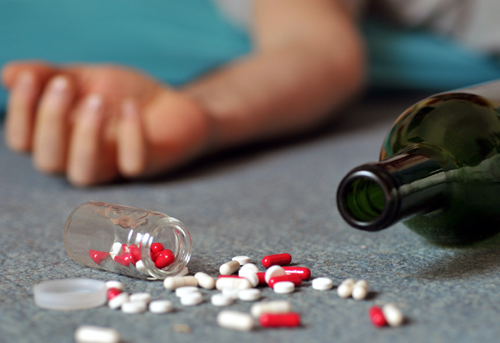 Many insurance policies have an exclusion that stipulates that the insurer has no liability for death as a direct or indirect result of drugs or alcohol abuse.
5. Hazardous activities and death in high-risk countries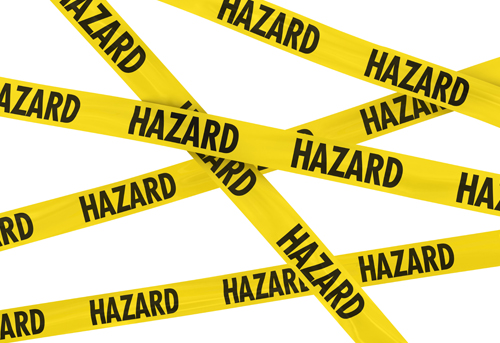 Participation in high-risk activities such as car racing or sky diving would merit additional exclusions in a life insurance policy.  Insurers also categorize some countries as high- risk. If you die in a high risk country, your life insurance benefits may be denied. Death due to war or a military act could also void a life insurance policy.
It is important to understand the wording of your life insurance policy and their implications. The purchase of a life insurance policy is a smart and selfless act. You should always clarify with your insurer any questions that you have about your policy.
Who are the Biggest Canadian Insurance Companies?
Are you looking for the best insurance company in Canada for your life insurance or home insurance needs?
According to recent figures, there are around 97 independent insurance companies in the country. Over 60% of the market is currently held by 6 large insurers with diversified products for life insurance and other insurance needs.
Below are the 6 biggest insurance providers in Canada with diverse insurance solutions for home, life, auto, and business insurance.
Manulife Financial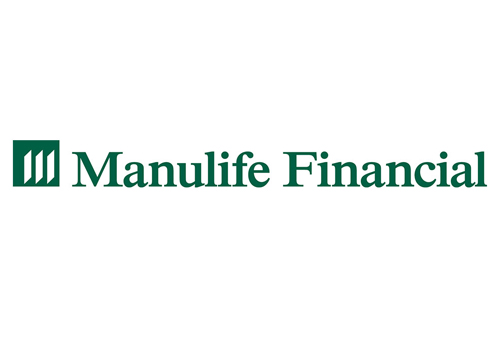 In terms of revenue, Manulife is the biggest insurance company in Canada but the second largest based on domestic life insurance premiums. It is affiliated with John Hancock in the United States.
This insurance company offers other financial products including investment products, wealth management services, group life and retirement plants.  Its operations extend throughout North America and Asia.
Sun Life Financial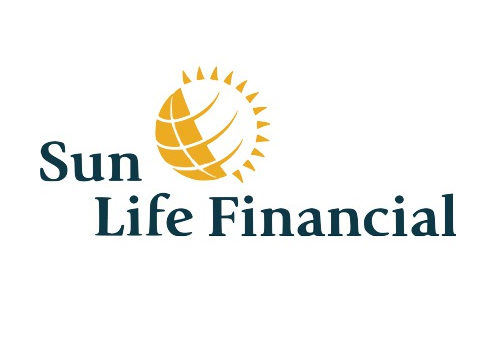 This insurance giant has around $1.7 billion income in life insurance premiums in Canada.  Its US subsidiary in the US also has more than $1 billion in revenues from insurance premiums.
Aside from life insurance, the company also offers dental, disability insurance, retirement savings, investment products, and other financial planning services.
Great West Life-Co
This is an international financial services conglomerate with headquarters in Canada.  In Canadian life insurance policies alone, it has generated around $2.7 billion.  It has a subsidiary in the US with revenues of around $1.5 billion.
The holding company has six other subsidiaries offering insurance products in North America, Europe, and Asia.  Its insurance products include life and health insurance policies, disability and critical illness insurance, investment products, savings and other retirement products.
RBC Insurance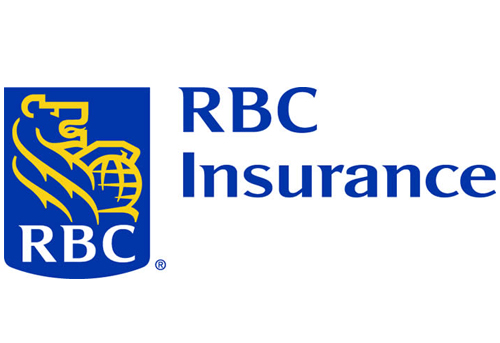 This insurance company is a subsidiary of the Royal Bank of Canada.  It has a reported income of $457 million from life insurance premiums and a total revenue of $3.76 billion for 2014.  Its parent company is also one of Canada's largest banks and one of the biggest in the world.
The company's domestic insurance products include life insurance, home, automobile, and travel insurance.  It also offers retirement planning, wealth management and credit protection plans.
IA Financial Group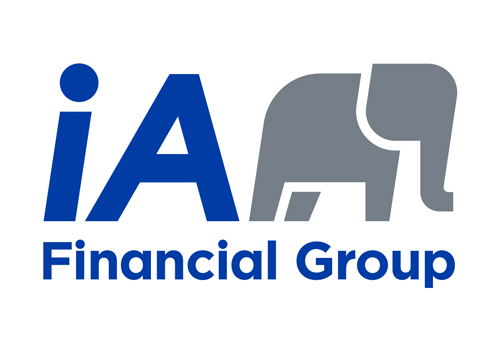 Industrial Alliance Insurance, unlike the other top insurers, gets most of its business in Canada.  It has a consolidated revenue amounting to $7.3 billion, with $940 million from life insurance premiums.  It also has a US subsidiary with a reported income of $151 million from life insurance in the US.
It offers a wide array of insurance products and services across the country.  It also has property and casualty insurance, group pension plans, market savings and investments, as well as mortgages.
Empire Life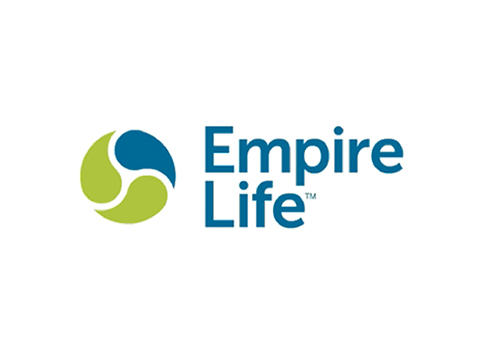 This insurance company is a subsidiary of E-L Financial Corp, a publicly-listed holding company.  In 2014, Empire Life had a consolidated revenue that amounted to $1.46 billion.  The company does not conduct significant international operations.
Its product mix include insurance products, wealth management products, and group benefit plans.  Further, it offers critical insurance.
Click here for our top 12 home insurance companies in Canada.
Our network has partnered with insurance agents and brokers representing the largest and most reputable insurance providers in the country.
You can get a competitive offer for an innovative insurance solution when you request for your free insurance quote.
Compare Insurances Online to Find the Right Insurance Coverage
A majority of Canadians need a variety of insurance solutions including home insurance, life insurance, business insurance, and auto insurance.
We can offer you a free quote for any insurance product you need from leading Canadian insurers.
When you Compare Insurances Online, you can easily find that affordable insurance policy that suits your needs and your budget.
✓ Save time and money
✓ Shop for insurance conveniently from your home
✓ 24/7 access to a free insurance quote
✓ No obligation
Obtain your free quote today for life insurance or your free quote for home insurance with our short online form.
You can get in touch with one of our partners (insurers and insurance brokers) in Canada.  Shopping for insurance has never been easier
Try our online request form and start comparing insurance solutions today.