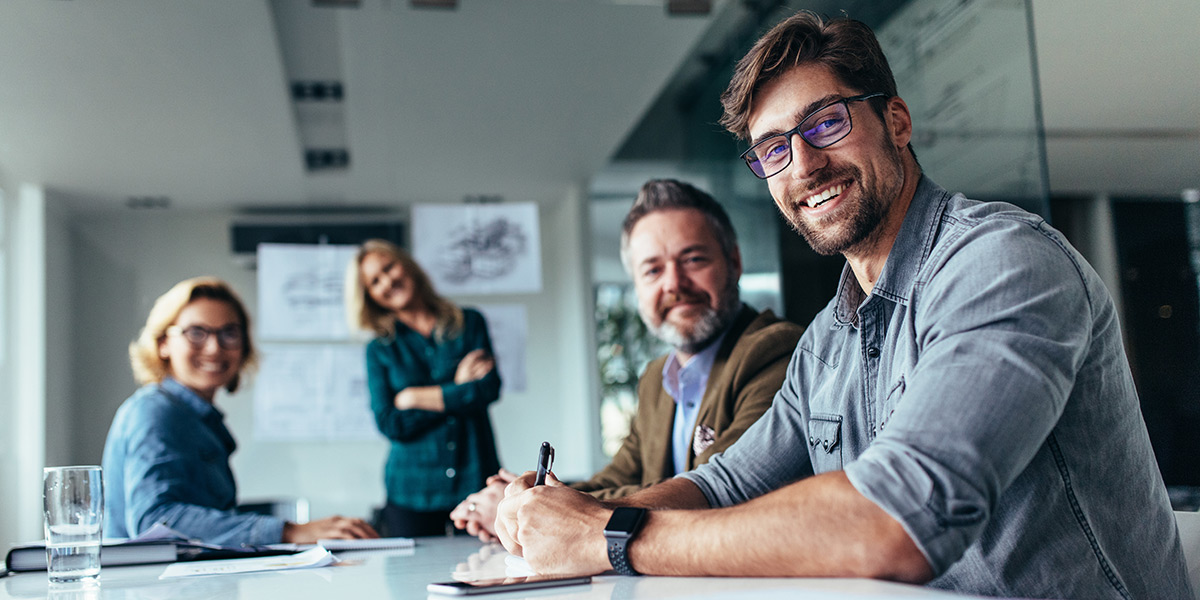 A FREE service for life insurance in Quebec 
It's a breeze to shop for life insurance, no matter where you live in Quebec province!
The innovative platform of « Compare Insurances Online » allows consumers in Quebec to shop for their:
Permanent Life Insurance (also known as « whole life insurance »)
Term life insurance
Mortgage life insurance
Health insurance
Universal life insurance
Disability insurance (another name for Salary Insurance)
Critical Illness insurance
Cancer insurance
Long-term care insurance
Accidental death and dismemberment
Accident insurance
Life insurance without medical examination (also called guaranteed membership life insurance)
Travel insurance
Group insurance
THE 5 STRENGTHS OF

« COMPARE INSURANCES ONLINE »

1. CONTINUOUS IMPROVEMENT

Since its launch, the Web platform has become impressive and month by month more Quebecers have used it to compare life insurance options.

By June 2018, we would have received 2000 requests from Quebecers who want to compare life insurance options and find a financial security adviser or broker that they can trust.

2. EXCELLENT QUALITY CONTROL

Our users enjoy filling-out « customer satisfaction surveys ». This formula ensures high quality standards in the services offered by our partners. 

We make sure through this exercise that our partners have the interests of our users at heart. Everyone wins!

3. A DIVERSIFIED PUBLIC

People of all ages visit and use the platform « Compare Insurances Online » to get free offers in life insurance.

It is rewarding to see that people young and old love to use the platform in order to save money.

4. A POPULAR SOURCE OF INFORMATION

The many articles dealing with important and specialized issues provide relevant information to Quebecers about their life insurance options.

Over 50 informative articles are available to visitors on our site. You can access them through our blog.

5. A GROWING TEAM OF EXPERIENCED PARTNERS

With more than 110 insurance brokers (and this number continues to increase), our team of partners is able to compare the prices of more than 20 insurance companies.

Would you like to join our dynamic team to assist Quebec users visiting our website?
Will you be the next to get a free quote for insurance ?
AN EASY WAY TO GET HELP FROM A PROFESSIONAL!
Step 1 : Determine your needs.
First, fill out the form on this page.
With just a few clicks of your mouse and in less than 2 minutes, your request will be sent.
Step 2 : Have one of our partners analyze your criteria. 
A qualified broker or insurer will analyze your case.
He will evaluate the products at his disposal to find the one that suits you best.
Step 3 : Receive your free quote.
You will be contacted by him.

A free quote, tailored to your needs, will be revealed. You are under no obligation.
This form is FREE OF CHARGE!
Useful Fact for your Portfolio : Mortgage Insurance Scam
Quebec residents were grateful that they found out that they have been overpaying for popular mortgage insurance products from their financial institutions.
They were very surprised.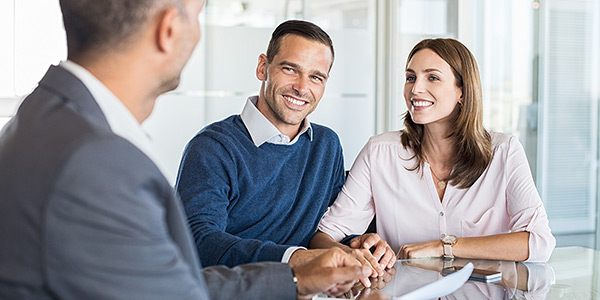 With the help of a financial security advisor, they were able to save a lot of money.
This is not surprising because the fact is that around 80% of Quebecers pay too much for their mortgage insurance.
Supporting Evidence
Here is an example of an invoice demonstrating the issue:
http://ici.radio-canada.ca/emissions/la_facture/2012-2013/reportage.asp?idDoc=277851
Here is an interesting report in Télé-Québec on the program  « L'indice McSween » (which clearly explains the concept and shows the advantages of comparing options in order to save a lot of money) :
https://zonevideo.telequebec.tv/media/35300/assurance-vie-temporaire-ou-assurance-vie-liee-a-l-hypotheque/l-indice-mcsween
Use our free tool here on « Compare Insurances Online » to get a free offer!
Our network of partners is here for you!
COMPLETE THE FORM on this page to quickly receive a solution for your financial situation.
All of our partners are insurance brokers and insurers that fall into these categories:
Independent insurance brokers
Captive brokers of insurance companies in Quebec
Financial security advisors
Insurers
This form is ABSOLUTELY FREE and there is NO OBLIGATION on your part!