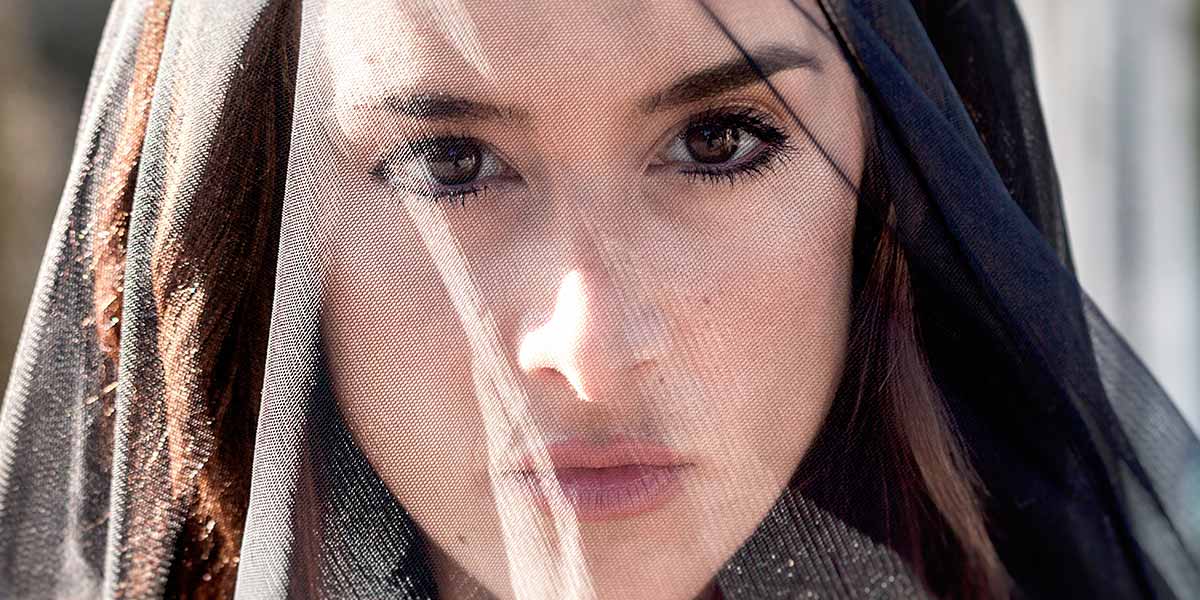 RETRAITE QUEBEC AND THE BENEFIT OF $2,500 DOES NOT COVER THE COSTS
When a deceased person does not have life insurance, it becomes difficult to pay for a proper funeral in Quebec. The amount of $2,500 provided by the government of Quebec does not even pay half of the minimum cost of a funeral. In addition, this meager amount is taxable! That's not all. Not everyone is qualified to receive this benefit as in case of death, the person must have paid the adequate amount of contributions to Retraite Québec. It should, therefore, be checked 60 days after a death if this is the case. (follow this link to check if you are entitled to this benefit)
This amount does not even cover the basic costs of a funeral.
In fact, it is necessary to double this amount and increase it yearly due to inflation. The average cost of a funeral is around $6,800. Unfortunately, it is not the only expense that needs to be paid after a death.
As a general rule, when the deceased is not covered by life insurance, the relatives must opt for a more modest funeral. Even if they inherit the house, they still need to pay the mortgage.
You all want to leave behind a substantial legacy for your loved ones. Unfortunately, this is not always the case.
Don't let the people that you love be burdened by debts (mortgage, loans, credit cards, taxes) and your final expenses while they mourn your loss.
Financial security advisors and life insurance brokers have the right training, experience, and knowledge of available products in the market to help you protect your loved ones when you die. Rely on them to help you find the insurance solution that is ideal for you.
Compare + 20 insurers easily!
THE SECRET IS TO COMPARE BEFORE YOU BUY!
There, now you know! And who better to compare than a broker or a financial security advisor?
Discover now and UNLOCK a solution that will liberate your loved ones from debt!
With this form, one of our partners (all insurance brokers/financial security advisors and insurers) will look for a solution for you.
This form requires NO COMMITMENT, only 2 minutes of your time!
The importance of life insurance to cover the costs of your burial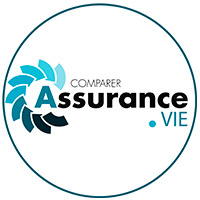 Nobody can predict the time of his death. If you were to die tomorrow morning, what would happen to your debts? Who will pay for your funeral? Can your family maintain the same lifestyle without your income?  Life insurance can take care of all that.
Life insurance offers financial security to your loved ones in the event of your death. The death benefit can prevent financial problems as a result of a premature death.
There are several types of life insurance, the major ones include:
Term life ;
Permanent or whole life ;
Universal ;
Guaranteed membership.
No matter what life insurance you choose, it will do more than just pay for funeral expenses. It will pay off your debts, taxes, and more.
It has become increasingly popular for families to subscribe to a type of life insurance called « Inheritance Life Insurance». Its function is very simple and advantageous. It is the children who take out insurance for their parents, with their consent, and they then divide the premiums as they please. They are also able to build a significant legacy, tax-free.
The children are thus able to amass a legacy, to the delight of their parents.
All parents would agree that it is possible to give children and grandchildren a helping hand at their deaths in addition to paying for their own funeral.
After all, there is nothing wrong with receiving a gift of money.
As the field of life insurance is vast and complex, we have put together a list of the steps and procedures that you need to know.
HOW TO USE LIFE INSURANCE TO PRESERVE YOUR LEGACY AND PAY FOR FUNERAL EXPENSES?

-LIFE INSURANCE, AN EFFECTIVE TOOL-

FIRST OBJECTIVE FOR TAKING OUT LIFE INSURANCE
If you want to leave cash to your family, friends, or an organization close to your heart, life insurance is an ideal instrument.
CHOOSE THE RIGHT FORMULA TO PAY FOR YOUR FUNERAL
You can ask your financial security advisor or broker to add an amount to your life insurance policy for the payment of your funeral expenses.
REIMBURSEMENT OF BURIAL EXPENSES
Certainly, prices tend to increase over time, but when the time comes, the provision in your life insurance will be used primarily to pay for your funeral.  What remains of your estate will then be distributed to your heirs.

To do this, it is important that you specify it in your last will and testament and make arrangements with a funeral home. At the same time, discuss with your loved ones your preferences and avoid unpleasant surprises.

THE CHOICE OF YOUR BENEFICIARIES
You can designate who you want to be the beneficiary of your life insurance. The beneficiaries are those who will receive the benefits of your insurance policy.

It is also possible to name yourself as the beneficiary in order to bequeath the value of your policy to an unborn child, for example, or to an organization.

As a general rule, the life insurance companies require that the insured have a connection or relationship with the chosen beneficiary.

Keep in mind that if no beneficiary is named in your policy, your legal heirs will receive your life insurance benefits.

WHAT TO TELL YOUR BENEFICIARY 
The compensation provided for in your contract will be paid at the time stipulated, namely upon your death or when you reach a certain age.

It is necessary to prove that the time has come for the insurer to pay the indemnity with official documents such as a death certificate, for example.

The company has 30 days upon receipt of this document to pay the insurance benefits.

TURN TO PROFESSIONALS TO GET THE BEST PROTECTION
Always seek the advice of a qualified professional when subscribing to life insurance. There are many options available and they are suitable for everyone.

Without professional advice, you may get an unsuitable product or pay too much for your life insurance.

Our partners are all insurance brokers/financial security advisors and insurers who possess the required qualifications to provide you with professional advice.
To find an insurance formula for you, get FREE advice from a professional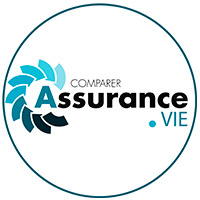 With the innovative platform of « Compare Insurances Online », you get a way to reach out to one of our partners, which are insurance brokers/financial security advisors and insurers in Quebec. He will be able to compare rates and plans for over 20 insurers !
He will help you shop for your life insurance by comparing all the suitable offers on the market at his disposal to find the most affordable and convenient product for you.
This service has NO OBLIGATION on your part so you have nothing to fear.
Keep financial distress after your death away from your loved ones and bid them farewell with great fanfare!