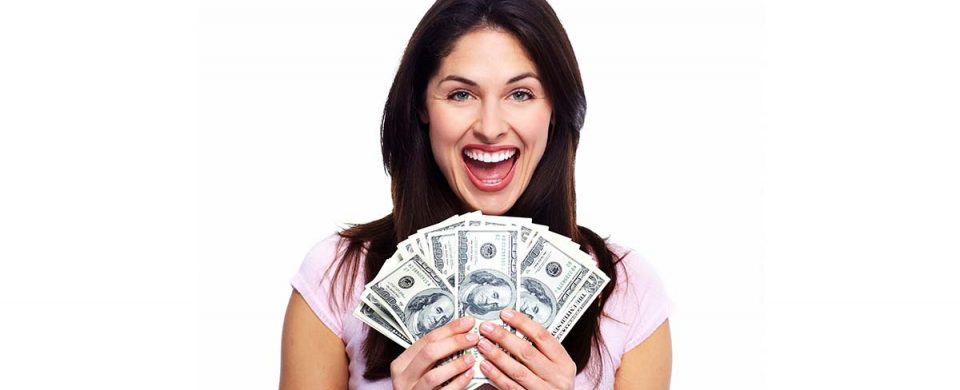 Your mortgage life insurance is too expensive? You're probably right! In fact, a majority of home owners pay too much for their mortgage life insurance for the simple and good reason that they have no idea what this insurance means and the existing alternatives. If I were to tell you that you could save up to 30,000$ (maybe even more!) in mortgage life insurance simply by using a little trick, would you do it? You find it hard to believe? Fair enough, but it's nonetheless true and the solution is very simple. To prove our case, here's THE way to save several thousands of dollars in mortgage life insurance. The example shown is based on real cases that happen every day on the market and will allow you to witness the potential savings you could realize.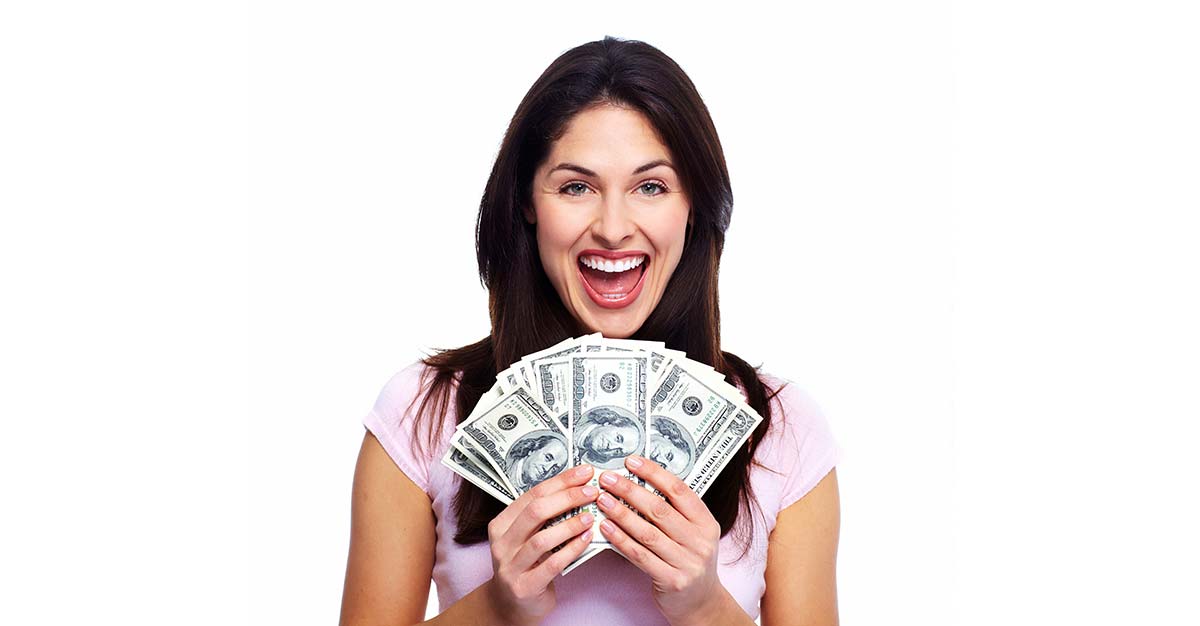 Do not EVER accept mortgage life insurance from your financial institution!
Yes, you read us right! When you go to the bank to contract your loan, your agent will offer you mortgage life insurance to protect your property. Do not fall victim to their game. Even if you save time by not shopping around, do you know how much it will cost you in the end? THE way to save on mortgage life insurance is to refuse any, and to instead opt for life insurance from a private insurance company. Life insurance functions the same as mortgage life insurance and is far more advantageous and flexible. On top of being less expensive, life insurance allows you to designate yourself your beneficiaries, your coverage remains the same all along its duration and can also protect other elements than your mortgage. Basically, selecting life insurance over mortgage life insurance allows you to benefit from SEVERAL non-monetary advantages on top of saving thousands of dollars. By choosing your institution's mortgage life insurance, your bank becomes the sole beneficiary and the coverage decreases over the years with your capital.
Save Up to 30,000$ on the Duration of Your Mortgage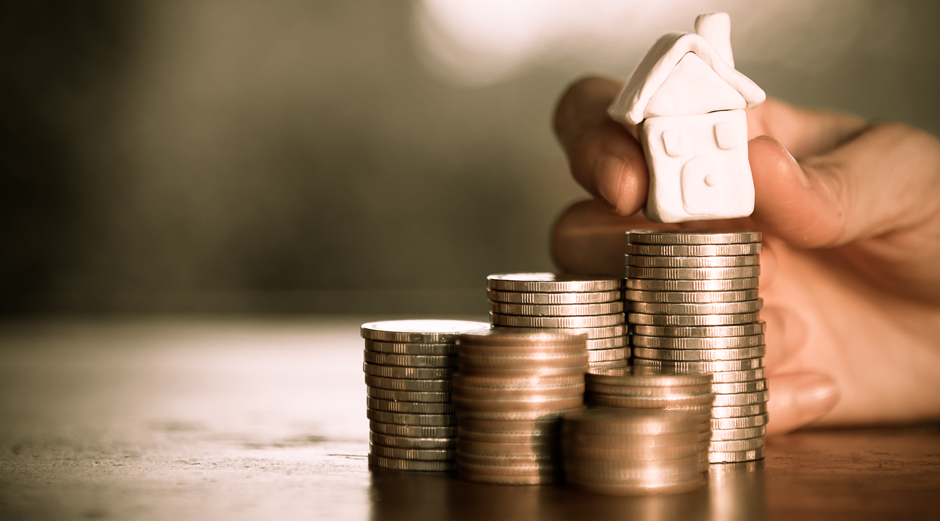 Most of the professionals you'll talk to in the buying process will tell you not to go for your lender's mortgage life insurance, be it your notary, your real estate broker or your mortgage broker. To illustrate the utmost importance of shopping around for your mortgage life insurance, here's an example of an individual wishing to subscribe to an insurance to cover his 250,000$ mortgage.
An individual who wants to acquire a 320,000$ property and provides 70,000$ as down payment would then end up with a mortgage loan of 250,000$. The financial institution which approved the mortgage offers mortgage life insurance for 190$ per month.  The individual hesitates to take it, then decides it's far easier to go for it right away than shopping around. Some people even ignore there are other insurance alternatives out there. If a person decides to amortize his mortgage on 25 years, it represents 190$ x 12 months x 25 years= 57,000$. So on the initial duration of the mortgage, it would mean 57,000$.
This individual's neighbour buys the same house next door at the same price and provides the same down payment. However, instead of agreeing to the 190$ mortgage life insurance per month, the neighbour decides to shop around for life insurance from different insurance companies to benefit from a more advantageous insurance yet. The few hours invested allows him to sign a life insurance contract costing him only 90$ monthly. On top of its flexibility, this insurance makes him save 100$ on a monthly basis. Over the mortgage's term, it represents savings of 90$ x 12 months x 25 years=27,000$! If you compare the life insurance's cost over the initial duration of the mortgage, the neighbour will save 30,000$, it's a good thing he didn't choose mortgage life insurance! Over 25 years, notice it can mean savings of tens of thousands of dollars. It's a lot! It could allow you to reimburse your mortgage much faster.
LOOK AROUND and SAVE THOUSANDS of dollars in insurance!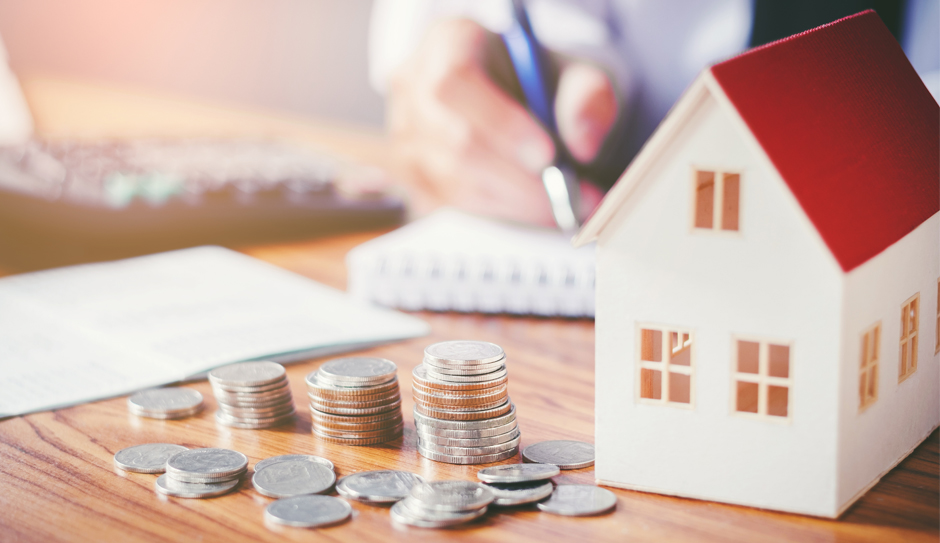 The best way to save thousands of dollars in insurance is, of course, to shop around and contact different insurance companies. Favour life insurance over mortgage life insurance and you'll witness the unmistakable monetary gains and the high flexibility which will help you reach your goals much more efficiently. Do not make the mistake of choosing the mortgage life insurance offered by your institution just to save time, because, in the end, this could cost you a fortune! Compare mortgage insurance quotes now.