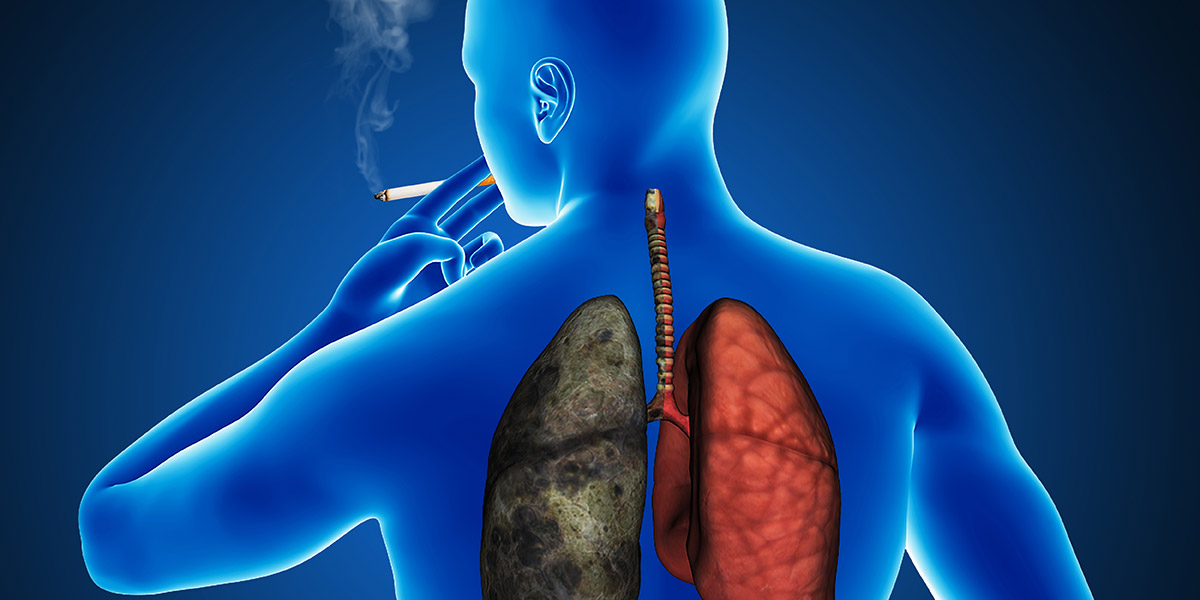 ARE YOU PAYING FOR YOUR SINS?
Smoking…
Don't be surprised if this bad habit serves as a big disadvantage for you when getting life insurance.
Since the data from Statistics Canada shows that the life expectancy of a smoker is significantly reduced, insurers have taken it upon themselves to increase premiums of smokers to protect themselves from higher risks.
In today's society, a smoker always feels discriminated upon.
How much more does a smoker pay compared to a non-smoker?
SMOKERS – RECEIVE A FREE QUOTE


Like most sectors of commerce, it is possible to shop for life insurance.
Just fill out the fields on the form at the top of this page.
Our extensive network of partners (all insurance brokers and insurers) is there to help you. One of our partners will search offers in the market and send you a quote.
This offer is WITHOUT ANY OBLIGATION.
Even if you smoke, discover the best technique to save on your life insurance premiums!
The price of life insurance for a smoker
How are risks calculated by a life insurance company?
In the field of life insurance, the risks carried by insurers are those that their clients are exposed to.
Cigarette smoking is a serious health risk which increases the price of premiums significantly.
Is it expensive to think of life insurance if you smoke?
Actually, yes.
Know that a smoker spends from 40% to 100% more than a non-smoker for life insurance every month.
The difference is huge!
The significant difference is based on statistics that show that pulmonary diseases undoubtedly await smokers.
Based on research, the life expectancy of smokers is much shorter, too.
This necessitates a re-evaluation of the risks involved in providing coverage to this individual.
Below is a chart presenting a price comparison of premiums for smokers and non-smokers who are 50 years old.
 

Permanent life insurance

For $100,000*

Term life insurance
(20 ans) for $100,000 *
Life insurance without
a medical exam for $20,000*
Price for a non-smoker
$125.00
$38.50
$59.00
Price for a
smoker
$200.00
$92.00
$80.00
Différence
62.50% +
41.85 %+
73.75 % +
*These unofficial rates were obtained from online automatic price generators.
To obtain a FREE quote based on your situation,
Fill out the form at the top of this page.
Will a smoker pay less for life insurance if he quits smoking?
If you are a smoker and decide to stop smoking now, your premium will not change automatically.
The majority of life insurance companies wait for a period of 12 months after you quit before they re-evaluate your contract.
You need to notify them of your decision to quit smoking.
You may need to go through a medical examination once more. After a verification of your health status, your case will be re-evaluated.
In the event that your state of health has deteriorated, the insurer may refuse to lower your premiums.
If it is favorable, you will be re-classified as a non-smoker and your premiums can be consequently reduced.
How to save on life insurance if you smoke?
Ask an insurance broker to help you save as much as possible on your life insurance.
He will provide you with the best solutions and guide you to the life insurance company that offers the most benefits to you.
To request for help from one of our partners (insurance brokers and insurers), go to the top of this page.
Take the time to fill out the form.
One of our partners will assist you without delay.
Get a quote WITH NO OBLIGATION.