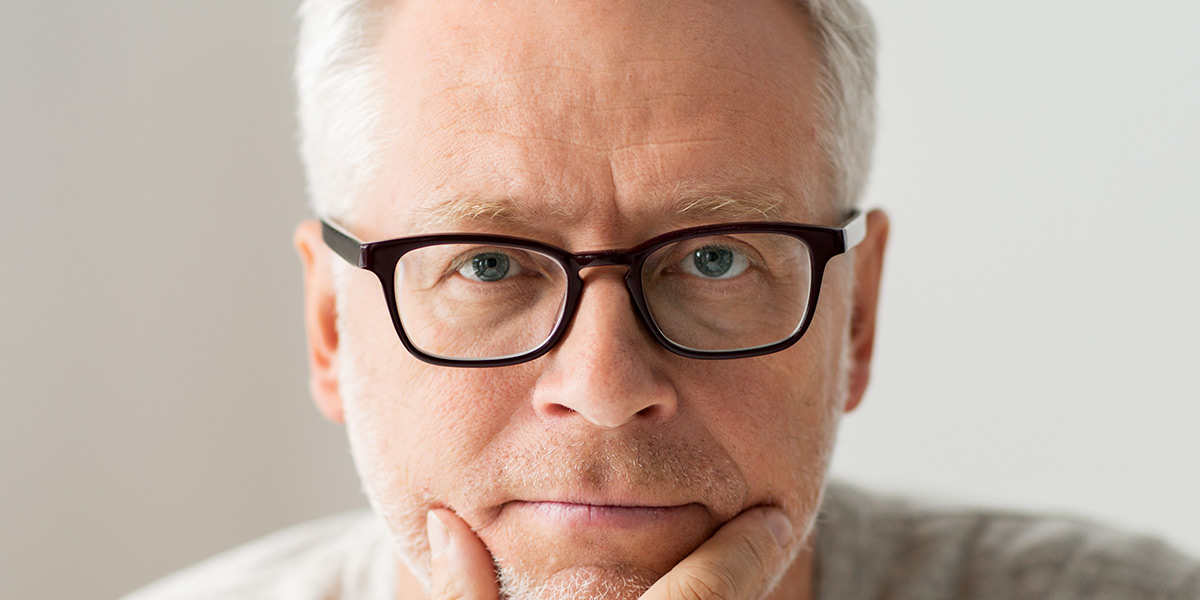 SHOULD YOU SAVE YOUR LIFE INSURANCE TO FINANCE YOUR GOLDEN YEARS?
While preparing for your retirement, you will most certainly ask yourself the inevitable question: should I get the capital or part of it or simply withdraw the interest from my accumulated savings?
Don't worry; you are not the only one thinking about this.
Although the accumulated amoung may be high, will it be sufficient for your lifestyle in the coming years?
Is a capital of $500,000 enough to meet your needs during retirement?

This question arises more and more often in our aging society. Is there really an answer?

Well yes, of course. It all depends on your financial planning.

Life insurance and the depletion of wealth go hand in hand.
This question should surface quickly during your introspection because the solution will establish what standard of living you desire to have.
Speak to an insurance broker and he will help you with your questions on this issue.
A Quebec platform at your service !
Get A FREE QUOTE for your life insurance.
COMPARING MORE THAN 20 INSURANCE COMPANIES!
Get an offer, FREE OF CHARGE!
Fill out carefully all the fields in the short form on this page to get there!
One of our partners (insurance brokers and insurers) will study your selection criteria.
In no time at all, he will send you a proposal that will target your life insurance needs.
Invest 2 minutes of your time and reap the rewards!
It is FREE and does NOT REQUIRE ANY COMMITMENT ON YOUR PART!
Protecting your estate or investing in the capital of your life insurance: that is the question!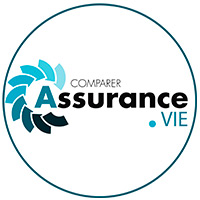 It's really all about the choice between planning to preserve your wealth or depleting your assets.
Would you like to leave an inheritance or use up most of your assets? To better demonstrate this, let's take a look at the example below:
CASE STUDY FOR A WOMAN RETIRING AT 65 YEARS OLD

–SIMPLIFIED LIFE INSURANCE—

SITUATION :

Lorraine is 65 years old.
She has $350,000 in her RRSP where she contributes $600 monthly. She also has, for $7,000, a small pension fund.

OBJECTIVES :

Lorraine wants to retire at age 65.
She plans to live on the interest and leave the total to her 2 daughters as an inheritance.
Lorraine estimates that she needs $45,000 gross per year if she wants to live comfortably.

INVESTMENTS AND INCOME :

Will $350,000 in savings suffice?
She has a moderate risk profile (for risks) and a typical yield of 4%.
Retraite Quebec will pay her $1,134 monthly and she will receive her federal pension of $587 from the federal government.

EXPLANATION AND CALCULATION OF THE EXAMPLE OF LORRAINE AND HER LIFE INSURANCE

As for the insured's income, she will get $20,652 from both municipal and federal government and an additional $7,000 from her retirement pension, for a total of $27,652.

Since she wants to live on $45,000 a year, she still has a gap of $2,029 monthly or $24,348 $ for each year.

As for the RRSP, the accumulated value of her RRSP savings over a decade must be considered. With her contributions of $600 a month at a rate of 4%, she can expect $606,000 to come.

Considering that the average life expectancy is 91 years old, Lorraine must, in order to reach her goal, earn $2,029 monthly for a period of 26 years.

This is more than the value of the interest earned. At this rate, at age 91, her savings will be worth $570,000.

At age 65, this is less than her capital but much more ($350,000) than its value in 2018.

This leaves her with sufficient room for maneuver to combat inflation, and above all, to forecast unexpected expenses concerning her health.

If Lorraine opts for the depletion of her capital, withdrawals would potentially increase to $3,000 a month ($36,000 annually) supplemented by her annuities (guarantees).
SOME ADVICE FOR LIFE INSURANCE AND PREPARING FOR YOUR RETIREMENT
➢ Always include the cost of inflation in your projections. The IQPF recommends a 2% rate.
➢ Subscribe to term life insurance or permanent life insurance to be able to bequeath money and try to use up your wealth.
➢ The balance that will be used to create your retirement income will depend on the contribution amount, the target rate of return, the amount of time elapsed before making any withdrawals, and the funds raised.
To make the best decision for your life insurance and retirement, consult a professional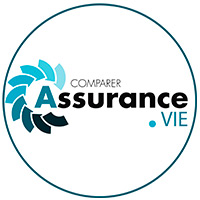 In short, don't do anything until you have consulted a life insurance broker.
If you don't have a broker and you want to receive professional advice, look no further! Our partners are there for you!
Indeed, our partners, life insurance brokers ans insurers will gladly assist you in your search for life insurance.
With just 2 minutes of your time, enough to fill out the short form on this page, you can obtain their services in no time at all.
These partners work with more than 20 insurance companies to find the best solution for you.
One of our partners will carefully evaluate your needs and reply to you with a quote, based on YOUR needs.
This form is ABSOLUTELY FREE and this service requires NO COMMITMENT on your part.