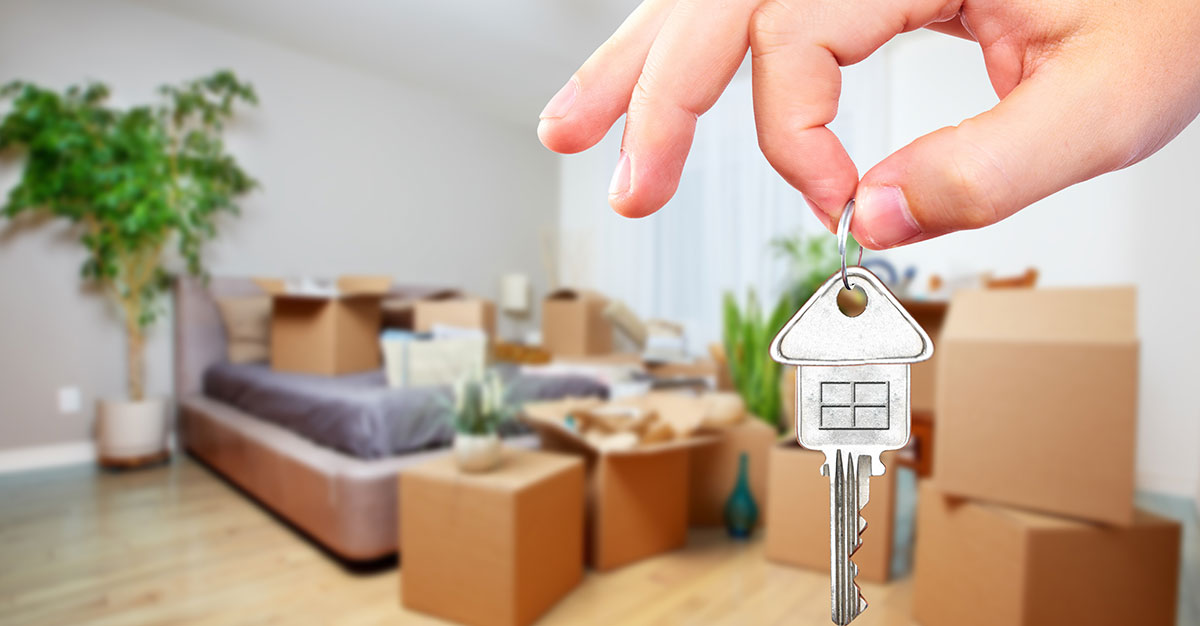 Do you own a condo unit? If yes, you definitely need condo insurance.
Condo insurance is a type of home insurance specifically designed for condo owners.  It protects your investment in your unit as well as the contents of your condo against fire, theft, or damage.
It provides coverage for what is inside your condominium and your personal property.  In addition, it also covers you for liability claims in the event that another person gets injured while in your unit as well as legal fees in case of a lawsuit.
Condo insurance packages will cover shortfalls in your condo association's insurance policy in the event of damage or loss.
Difference Between Condo Insurance and Home Insurance
Maintenance expenses for a single family home is more expensive than maintaining a condo unit.
Home insurance covers the entire structure of your house and items that are present in your home.  For condo owners, they don't have any responsibility for common areas like the pool, corridors, elevators, and other shared spaces.  Condo insurance does not have to include the structures that belong to the condo association. Rather, condo insurance is designed to cover the interior of your unit, appliances, furniture, and other personal items you own.
Coverage for your Unit – Who Pays for the Damage?
Your condominium association has a master condominium insurance for the building and all common areas. But in the event of a fire or other unforeseen event, it may only cover you for your bare walls.  Restoring your condo to its present glory could be your own responsibility.
If you did any upgrades to your unit, you will have to fork out the cash to restore the unit to what it is now.  The condo's master insurance may also not cover your electrical and plumbing systems.
Your own condo insurance policy will provide you with the coverage you need for the interior of your unit, your personal belongings including artwork and other valuables, as well as personal liability and medical payments.
Further, should your unit be damaged and become unfit for occupancy during repairs, you are covered for temporary housing and other expenses.
Condo Insurance usually provides coverage against damage or loss as a result of the following:
✓ Windstorm
✓ Fire or Lightning
✓ Vandalism
✓ Theft
✓ Smoke
✓ Glass Breakage
✓ Hail
Covered perils can vary from one insurer to another.  It is advisable to check your condo insurance policy to know what you are covered for.
You can receive a free insurance quote and have a professional pick for you the best offer in some of the best home insurance companies in Canada.
Optional coverage for condo insurance
A condo insurance policy can cover not just your unit and personal property.  Optional coverage can also protect you in other ways.
✓ Cover for improvements and alterations to your unit
✓ Loss of use in case of severe damage to your condo
✓ Personal liability for claims against you for injury or property damage
✓ Loss Assessment for major injury or damage to commonly-owned buildings not covered fully by condo building insurance
How Does Condo Insurance Work?
If disaster strikes and your condo unit gets damaged by fire or is burglarized, you will suffer financial losses.
For damage to your unit, you will need to file a claim with the association's insurance for the exterior of your unit.  However, you will file a claim with your own home insurance company for the costs to rebuild your unit as well as for the value of your personal property, up to the limits set by your policy.
If a burglary occurred involving breaking and entering with the destruction of an external doorway or if there was a failure on the part of the condo's security, you might file a claim with both your condo association and your insurer.
Get Higher Limits with Extra Coverage
In case of theft, you may even be covered for property stolen inside your vehicle.  You need to know, however, that certain items may be excluded in your policy or have specific limits which could be inadequate for the value of your items.  You have the option to buy additional endorsements or riders to include these items or to increase your coverage limits.
Coverage for Liability Claims
As a condo owner, you also need protection from liability claims and lawsuits. If somebody gets hurt inside your condo or if you cause damage to another person's property, you can be held liable for such injury or damage. Medical expenses and legal expenses can make a very huge dent in your savings.
If you are on the Board of Directors of your condo association, you may also want to purchase an umbrella liability insurance.
Condo insurance provides coverage you need for liability claims, legal expenses, and medical expenses.  This protection will help you avoid sleepless nights and cover you for financial risks even for slander, libel, and bodily injury claims.
Common Exclusions from Condo Insurance
There is no absolute insurance – all insurance policies have exclusions. When buying condo insurance, it is critical to know what your policy actually covers and the exclusions so you are not caught by surprise when you need to file a claim.
Insurance companies are very careful about the wording of their policies.  They are legally required to be transparent about what they cover and what they don't.
Below are the most common exclusions from condo insurance.
✓ Damage from wear and tear or gradual deterioration
✓ Water damage from flood or water that seeps through the foundation
✓ Earthquake
✓ Flood
✓ Mold
✓ Termite and other insect infestation
To be sure about your coverage and exclusions, read the fine print of your home insurance policy.
You can ask advice from an insurance broker regarding adding extra protection to your condo insurance coverage if what you have is inadequate.
Determining the Amount of your Condo Insurance Coverage
When buying condo insurance, you must have a rough idea of how much coverage you need. Now this is important because you don't want to get more than you need because you will be paying higher premiums. However, it is also a cardinal sin to undervalue your coverage because you won't have enough in case of a major loss.
Below are steps you can take to determine how much condo insurance you need.
Find out what your condo association's insurance actually covers. It is generally of 2 types:Bare Walls – only covers the exterior so you are responsible for your unit's flooring, kitchen and bathroom fixtures, appliances, and your personal property.All-In – covers the exterior and interior of your home except for your personal property.
After knowing what your condo's master insurance is responsible for, determine how much you would need to fix or rebuild the interior of your unit. Keep in mind that even if your condo association insurance has all-in coverage, it won't pay for upgrades you installed such as lighting and cabinets and the cost of your personal property.
Make a list of your personal property and the value of each item.
Consider how much you need for personal liability in case someone files a claim for bodily injury or damage to property or files a lawsuit against you.
Consider how much you need for additional living expenses if your condo unit gets damaged and can't be occupied while being repaired.
It is advisable to learn more about condo insurance coverage and how it works to help you with your purchase.
An insurance broker can help you determine the amount of coverage you need.  You can also get a free home insurance quote to give you a better idea of your options and the cost of condo insurance.
Condo Insurance is Mandatory for Securing a Mortgage
In Canada, condo insurance is mandatory for securing a mortgage.  If you are buying a condo or already have a condo with a mortgage, your lender requires you to buy condo insurance.
While this protects the lender's interests, condo insurance also protects you from financial risks in case of loss or damage.
Shop for the best condo insurance rates and save on premiums with a free home insurance quote.
Benefits of Getting a Home Insurance Quote for Condo Owners
Condo insurance isn't cheap.  We know you want to find the best insurance at the lowest possible price.
If you do your own research to find the best condo insurance, you can easily get lost in a mountain of information which can confuse and even frustrate you.
We want to make it simple for you to find your insurance coverage for the right price.
Fill-out our free short online form – it only takes 2 minutes or less – and receive a quote for you to consider from one of our broker partners and insurers.
Our partner insurance brokers and agents work with more than 20 insurance companies in Canada that offer insurance coverage.
This insurance quote is free and no obligation so there is nothing for you to worry about.
Get your very own condo insurance quote today so you won't have sleepless nights.