Mortgage insurance is required in Canada if you have less than 20% down-payment and is offered by Canada Guaranty, among others.
Your bank will also require this type of insurance, also referred to as mortgage default insurance, to protect itself from risks associated with payment default, disability of the borrower, and other unforeseen risks.
Do you currently have mortgage insurance with your bank?
We're sorry to tell you that you're probably paying too much …

Well, it's not in 100% of cases but the reality in Quebec is that mortgage insurance products (contrary to what their names suggest) don't actually cover your mortgage in case of death !
Banks offer these products because, in general, people are underinsured in Quebec, and it is better to be insured by paying a little too much than not being insured at all.
If you are one of those people who always want to have the best deal and who want to be sure of having the best product, you are lucky because you are in the right place for that!
You can check here for free if you are paying too much now for your mortgage insurance!
Just fill out our form and one of our partners will be happy to assist you!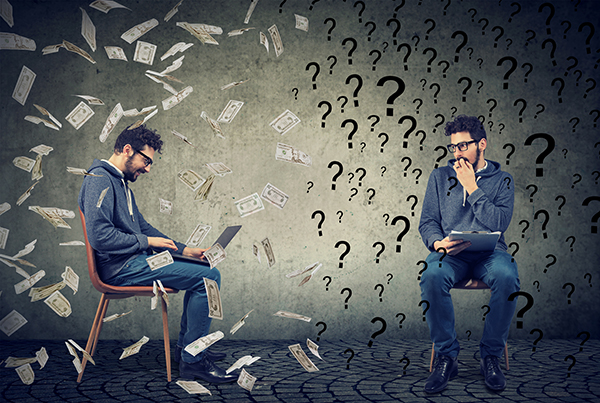 Do you have mortgage insurance? You are surely paying too much for a less than efficient product!
As mentioned earlier, you are probably paying too much for a product of lower quality than you can get.  Scandalous, right?
But know that it is possible to reverse the situation!
The truth is that mortgage insurance offers you coverage in the event of death that is equal to the decreasing balance of your mortgage.
So, if you die, your mortgage is repaid and your spouse or heirs are free of this debt.
What your banker may not have mentioned is that this is not the only option available to you to ensure that your family will not be burdened by your mortgage in the event of death!
Life insurance is another product that meets your needs and has features that make it much more advantageous!
We could spend hours talking to you about the benefits of life insurance vs. mortgage insurance.
Check how you can avoid paying more for mortgage insurance by choosing life insurance instead.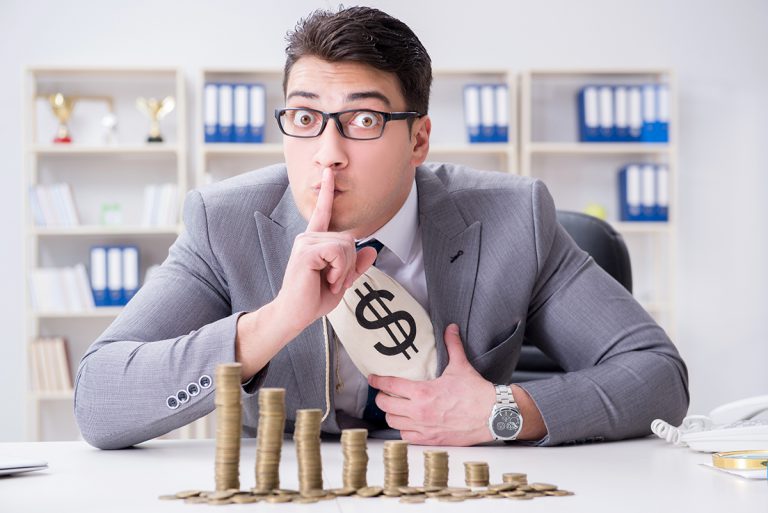 Even financial planners say that mortgage insurance is not the best option!
After speaking with a financial planner, we learned that these professionals believe that mortgage insurance is not an optimal product and don't recommend it to their clients.
With mortgage insurance, you pay a premium that ensures that in the event of death, the balance of your mortgage will be repaid.
In the first year, for example, the amount of your mortgage is $200,000. After 15 years, you still pay the same premium even though the insurance covers only a mortgage balance of $45,000.
Essentially, you pay the same price for a MUCH LOWER coverage.
With life insurance, you pay a premium that guarantees you a CERTAIN fixed amount in the event of death.
For example, you choose for the first year a coverage of $200,000, the same amount as your mortgage.
After 15 years, even if your mortgage balance is $45,000, if you die, your family will receive $200,000.
The policy will repay your debt, and the balance of $155,000 goes to your beneficiaries.
Do you see the important difference between the two insurance products?
YOUR FAMILY COULD POTENTIALLY RECEIVE TENS OF THOUSANDS OF FINANCIAL ASSISTANCE WITH A GOOD LIFE INSURANCE COVERAGE!

Why is mortgage insurance more expensive than life insurance?
In the world of insurance, would you say that insurers always want a profit and that important calculations are behind every decision?
What is the explanation for the higher cost of mortgage insurance compared to life insurance if it offers less coverage?
This is a fairly complex question but here is the simplified answer.
By and large, private insurers invest more money in their health questionnaires and take longer to evaluate and categorize their clients.
This ensures that they are able to better predict the risk of death for each client, predict payments, and calculate their profit.
Banks invest less in the classification of their customers and are content with 3-4 quick questions.
This makes it more difficult for them to make the same predictions and they then charge adverse selection premiums to their clients to compensate for the risks.
In effect, higher-risk customers pay less than they should while lower-risk customers pay more than they should.
Are you a client in good health?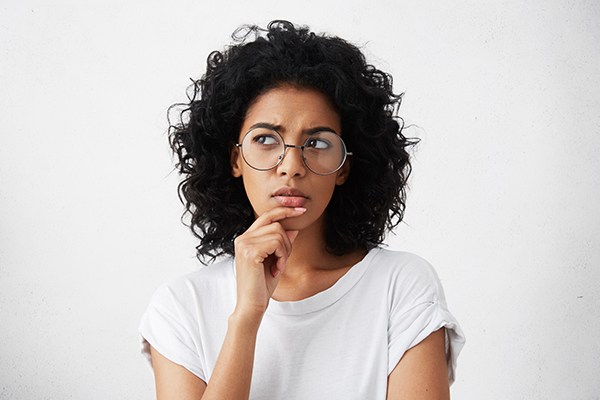 Want to know if you are paying too much? Do the FREE TEST by filling out our form!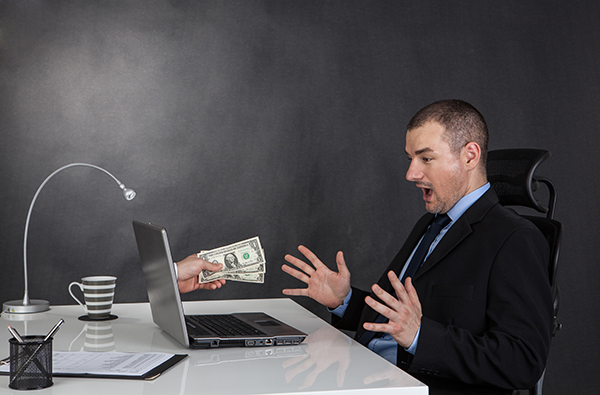 Do you have mortgage insurance right now and want to know if you are paying too much?
You are in the right place!
You can do the test for free to discover, once and for all, if you are at a disadvantage with your current insurance!
The reality is that banks sell mortgage insurance because people are underinsured but it's too expensive and not optimal!
Do not fall into this trap!
By filling out our form, you will be in touch with an insurance broker, and by simply spending 10 minutes of your time to talk to him, you will save money by comparing the products of 20 life insurance companies in Quebec!

He will find for you a cheaper insurance cheaper which will give you better coverage! You will benefit from an insurance policy with coverage that does not diminish with the balance of your mortgage.
You can save money from your insurance premiums and enjoy all the benefits of life insurance.
Your family will get better protection and you can rest easy knowing that you are paying the right price!
Are you tired of paying too much for your insurance? Take the free test now!