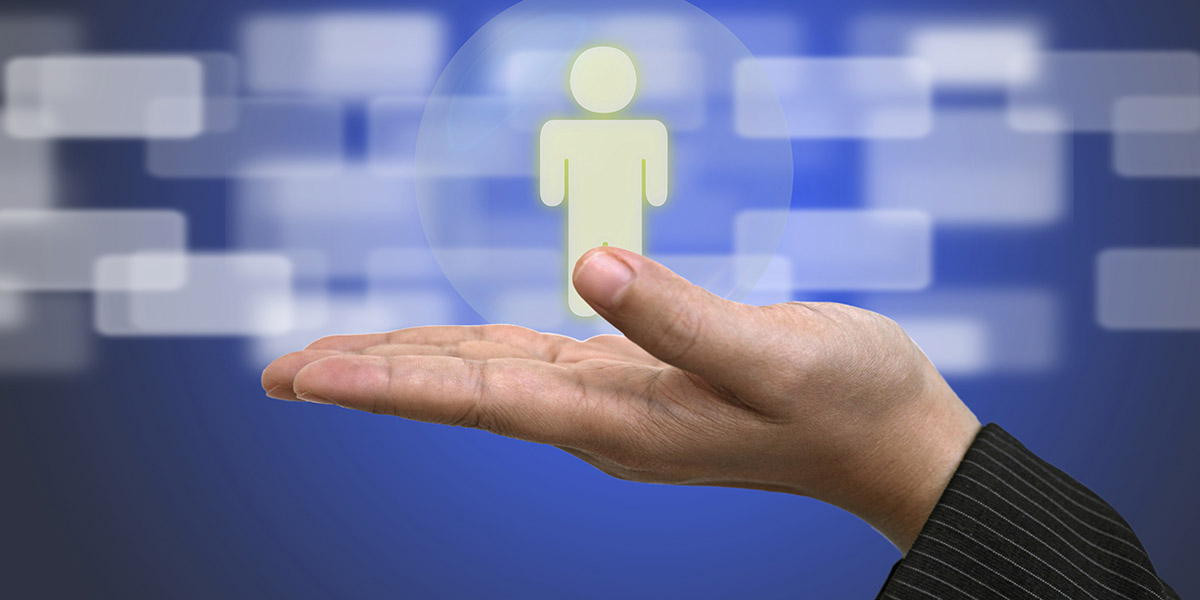 DOES A SINGLE NEED INSURANCE?
In the majority of cases, when we decide to consult an insurance broker to take out life insurance, we are thinking of our loved ones and family.
What if we are single and don't have children?
The goal of life insurance is the protection of people we love, isn't it?
You will be surprised that this is not always the case.
Below are some of the most common reasons why single individuals need to consider life insurance.
Check the price of life insurance for you
This platform allows you to receive a FREE QUOTE from one of our broker partners!
A TOOL FOR COSUMERS

Are you curious to know the offers of life insurance companies in Quebec?
Can they interest you with a modern solution tailored to your situation?
Just fill out the short form at the top of this page.
Your answers will be sent to one of our broker partners (this network consists insurance brokers and insurers.) He will search for an offer for you.
You are under NO OBLIGATION.
Satisfy your curiousity by using this tool.
Shopping for life insurance has never been easier!
Common reasons to take life insurance for singles
If you are already pondering the question of « why life insurance », it may be because you realize the growing popularity of this product.
With reason.
Combining objectives:
Financing of personal and business goals,
Preparing for future income through dividends,
The protection of your legacy,
The organization of your estate,
Repayment of your debts in case of death, and
Payment of funeral expenses.
Life insurance has several strings to its bow. There are also options to add to the basic protection to increase your coverage.
Nowadays, life insurance does not only serve as a vehicle for your heirs as in the past: it also allows the realization of your goals, whether short or long-term.
Profiles of the insured and types of life insurance
Consult these 3 profiles for your to see which one fits you and know the benefits of subscribing to life insurance.
1 – Life insurance FOR family members
For married individuals, with children and loved ones, the principal objective in obtaining life insurance is to replace our income which covers living expenses.
Are you taking out insurance for the security of the members of your household? Do not underestimate your income and the negative impact if it will disappear.
In the event of our death, we do not wish to create a financial crisis which will cause our loved ones to suffer.
2 – Life insurance WITH a project in mind
If our intention to take out life insurance is for the repayment of debts, such as a mortgage or car loan so as not to leave a burden to our family, life insurance is a good solution.
This solution protects your loved ones from the negative financial impacts that would occur upon your death.
For example, if your mortgage is $250,000, a life insurance policy of the same amount can cover this debt and liberate our loved ones from the burden of repayment, giving them a property free from financial obligations.
3 – Life insurance for a young individual, single and in good health
If this product does not seem to interest you at the moment, know that you benefit one day from your mature decision to subscribe to life insurance immediately.
To better understand the substantial savings you can get, refer to the table below :
COMPARISON OF PRICES BASED ON AGE OF THE INSURED AND TYPE OF LIFE INSURANCE PRODUCT

 The types of life insurance compared are for :

-A non-smoking male.
-Up to 85 years old.

Term life for $100,000
Permanent life insurance for $100,000
Life insurance without medical exam
Amount of monthly payment
Total payment
Amount of monthly payment
Total payment
Amount of monthly payment
Total amount paid
30 years/ for 660 months
$11.00
$7,260.00
$65.00
$42,900.00
–
–
40 years/ for 540 months
$17.50
$9,450.00
$109.00
$58,860.00
$56.10
$30, 294.00
50 years/ for 420 months
$38.50
$16,170.00
$200.00
$84,000.00
$81.60
$34,272.00
60 years/ for 300 months
$110.00
$33,000.00
$331.00
$99,300.00
$141.50
$42,450.00
70 years/ for 80 mois
$302.00
54,360.00
$500.00
$90,000.00
$261.10
$46,998.00
*These data were obtained from online price generation tools in 2018.
To get a quote based on your profile, fill out the short form at the top of this page.
One of our partners (they are insurance brokers and insurers) will reveal to you without delay A QUOTE.
What life insurance should a single person without a child take out?
If you are looking for a cheaper option to cover just the essentials, here are 3 affordable solutions :
1 – Life insurance for final expenses
In the event of our death, our loved ones must take care of our funeral, our last tax return, pay our rent, etc.
In order to cover these expenses, we should at least choose to subscribe to life insurance for final expenses.
It does not cost much and we can prevent the negative effect of our death by not leaving a financial burden for people we leave behind.
2 – Life insurance to repay our debts.
Would you like to pass on your debts to your heirs?
Whether it is our father, mother, sister or brother who will be responsible for our final expenses, it is not fair.
Let us not saddle them with this burden and prevent a likely inconvenience.
3 – Disability insurance for a comfortable life
Imagine for a moment if an accident occurs that would prevent us from working.
If our income would be drastically reduced, how will we continue to live in the manner that we are accustomed to?
Disability insurance protects our income to ensure that we can maintain the lifestyle that we are used to.
Let us be protected against unforeseen events!
Life insurance for everyone!
It is common nowadays to provide life insurance to guarantee the assistance to families of the deceased who need immediate help.
If our contribution to this world can help those we love, it would be a great comfort to them during a very difficult period.
To understand more about the possible benefits that can be obtained from life insurance, fill out the form on this page.
Without obligation, this offer will reveal to you a quote based on your selection criteria.
Contact a life insurance broker to help you find an insurance for you
Contact an insurance broker to determine which type of life insurance is ideal for your situation.
Resolve this dilemma as soon as possible.
Our platform has a network of partners (all insurers and insurance brokers) that search for offers.
Fill out the form on this page and receive a quote from one of our partners.
Protect your wealth!