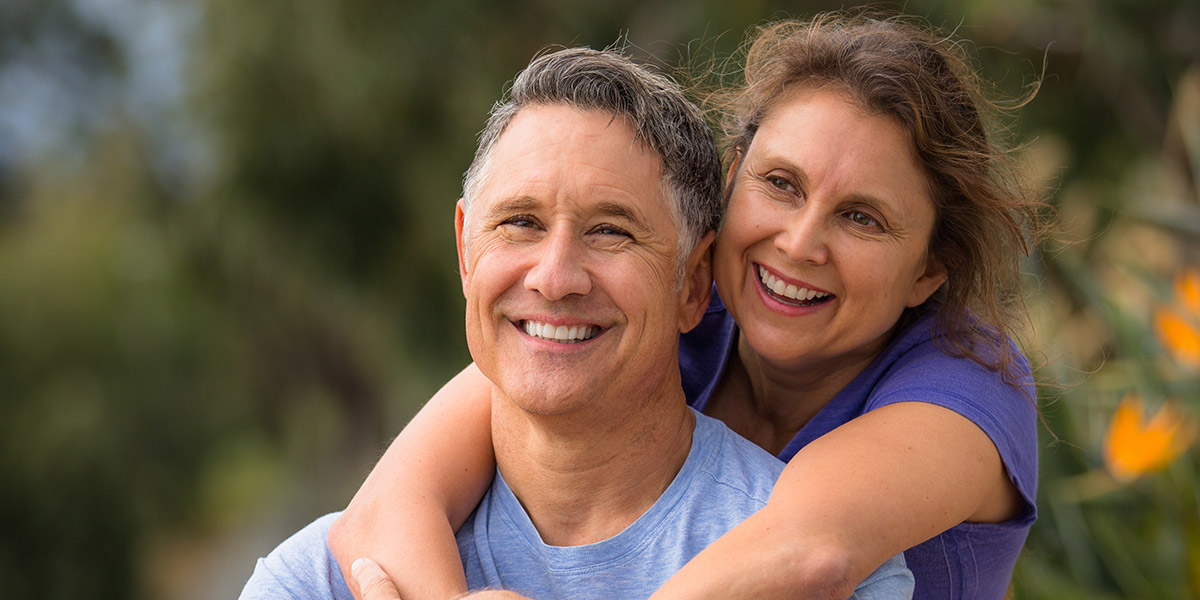 ANALYZE YOUR NEEDS TO PREPARE YOUR LEGACY
Nowadays, joint life insurance with payment of death benefit at second death is more a question of liquidity.
Indeed, a financially independent person could easily consider using life insurance as a tool to finance the projects of subsequent generations. But can life insurance replace all savings products available in the market?
In this article, you will learn how to identify life insurance products that can provide you with a substantial legacy for your heirs.
THE MOST POPULAR TYPES OF LIFE INSURANCE
Term Life Insurance
This type of life insurance is the most affordable of all. This is a great way to be insured at a great price.
Note, however, that this is a term insurance. In most cases, people who subscribe to this life insurance do so to get coverage in case of an untimely death and still pay less.
This insurance is for a fixed term, serving a need over a short period. It can usually be renewed at the end of the term.
Permanent Life Insurance
The name says it all. Permanent life insurance provides the same life insurance protection as term life but without a time limit. In other words, as long as you do not cancel your contract, your premiums do not increase and no new medical examination is required for the rest of your life!
Thanks to its cash surrender value, you can get a certain amount of as reimbursement in case of cancellation, subject to some conditions.
Universal Life Insurance
It is a permanent life insurance with a small bonus attached to it, namely,  a savings account. The insurance portion is paid on your death to your beneficiaries but the savings part grows over time and is tax-free.
This insurance is definitely more expensive than others but the funds that are accumulated in a capitalization fund will remain tax-free as long as they remain there.
You can customize your universal life insurance by adding a few other options such as disability insurance, dismemberment, or accident.
By completing the form on this page, you will benefit from the services of one of our partners (insurance brokers and insurers) who will shop and compare for you, based on your criteria, to find you a proposal.
This quote is FREE and strictly NO OBLIGATION !
Joint Life Insurance to leave a substantial endowment
To make sure that everything is set for your heirs, it is important for you to assess your needs in a concise manner. You will certainly want, for example, to ensure that the taxes to be paid will not be deducted from the principal amount that you wish to bequeath.
By preparing for your death with life insurance, you can protect your estate by covering for the liabilities after your death with cash provided for this purpose, thus preserving the amount you wish to bequeath. However, in the case of a couple, it is usually preferable to settle at the second death.
Naturally, you will want to proceed with the transfer of the estate only after the death of both parents so joint life insurance with payment at the second death is recommended to generate the amounts necessary for the settlement of taxes of the estate.
Indeed, the tax provision allows the possibility of deferring the tax of the deceased upon the death of the surviving parent until the transfer of property. Joint life insurance with payment at the second death is designed to finance this tax debt, with funds being made available to the heirs at the opportune time.
Since the benefits are paid only at the second death, it is fair to think that the chances of the payment in question occurring in the near future are less than with individual life insurance. This explains why it is less expensive to buy a life insurance policy with a second death benefit than two individual life insurance policies, theoretically.
How are the premiums calculated for joint life insurance in Quebec?
The premium is based on actuarial calculations according to a table, same as with individual life insurance. The longevity of a couple is most likely to be longer than that of one of two individuals so the premiums will be paid over a longer period. If the couple shares a debt that is to be paid only after the second death, joint life insurance payable on the last death is most appropriate.
The cost of the premiums of joint life insurance really defies all competition for as long as the need for the capital arises only at the second death. It is also an excellent choice when you have a jointly insured pension. As long as the couple is alive, the annuity is an effective retirement allowance. The sums paid at the time of subscription of the insured are reimbursed, at the time of death, by a life insurance for the heir. In this case, we want to reduce the cost of the life insurance premiums as much as possible.
Families with a family business or reconstituted families may not, however, find their account. For a family business, life insurance could be used to obtain cash for the buy-back of shares of a deceased person. In the case of a reconstituted family, the widower may want to make the inheritance equitable during his lifetime. In this case, it may be more suitable to choose an individual life insurance policy, if only partially.
CONCRETE EXAMPLE OF JOINT LIFE INSURANCE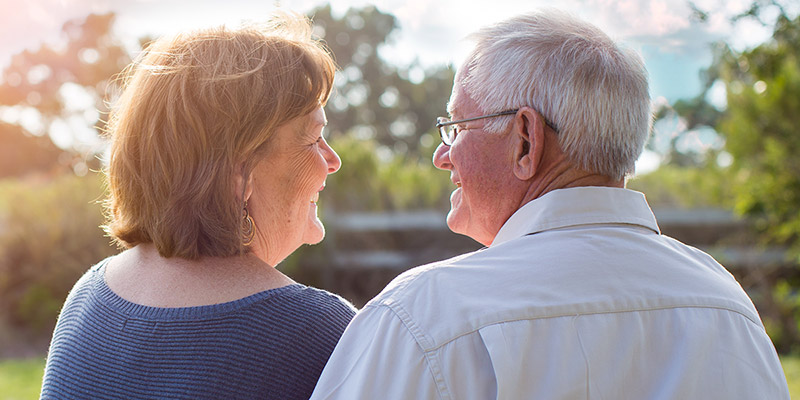 1. 65-YEAR OLD MAN, NON-SMOKER
If you are a 65-year old man, non-smoking, and desires to get $1 Million in individual life insurance, the cost would be about $31,000 a year, for the rest of your life. With a joint life insurance payable at the second death, it would cost you only $18,500.The amount of $1,000,000 would be paid only once.Under individual life insurance, the return would be 6.08% at age 85.2. 63-YEAR OLD WOMAN, NON-SMOKER
If you are a 63-year old woman who doesn't smoke and you wish to get individual life insurance for $1Million, the cost of your premiums would be about $24,000 a year for the rest of your life. With joint life insurance payable at second death. It will cost only about $18,500.The amount of $1 Million would be paid only once.

The average Life expectancy for a non-smoking woman in Quebec is 95 years. The returns on a guaranteed investment placement at 95 years should reach about 7.71% annually, before taxes, to match the performance of a joint life insurance payable at second death.

With individual life insurance, the return would be 6.45 % at the age of 90 years.

OTHER SOLUTION FOR THIS COUPLE

In contrast, if there is no capital requirement tied exclusively to the last death, it may be most advantageous to purchase 2 half-million dollar individual life insurance policies costing around $27,000 per year, to provide cash for unforeseen events before the second death.

In addition, while it is unfortunate, in the event of a separation or a divorce, things will be much less complicated.

As estate requirements are subject to change, it would also be possible to use the death benefits of the first deceased person to make a donation, by transferring the policy or through a will, and still retain a certain amount for inheritance purposes.

In case of a planned endowment, it is almost impossible to divide the policy.
Planning your estate is no easy task. The options are many and it is important to assess the situation carefully to ensure that the plans you make will be to the maximum advantage of your surviving heirs.
Ask one of our partners how you can save with your life insurance
Every person has unique life insurance needs. With the number of products and options available in the market, it is essential to seek advice from a professional in the field to make sure that you obtain the right protection.
Our partners (insurers and insurance brokers) represent more than 20 insurers in Quebec and they are waiting for your answers to this short form to find the most affordable proposals imaginable.
The quote you will receive will be tailored to your individual needs by one of them.
This form is FREE and the service offered is NO OBLIGATION to you!