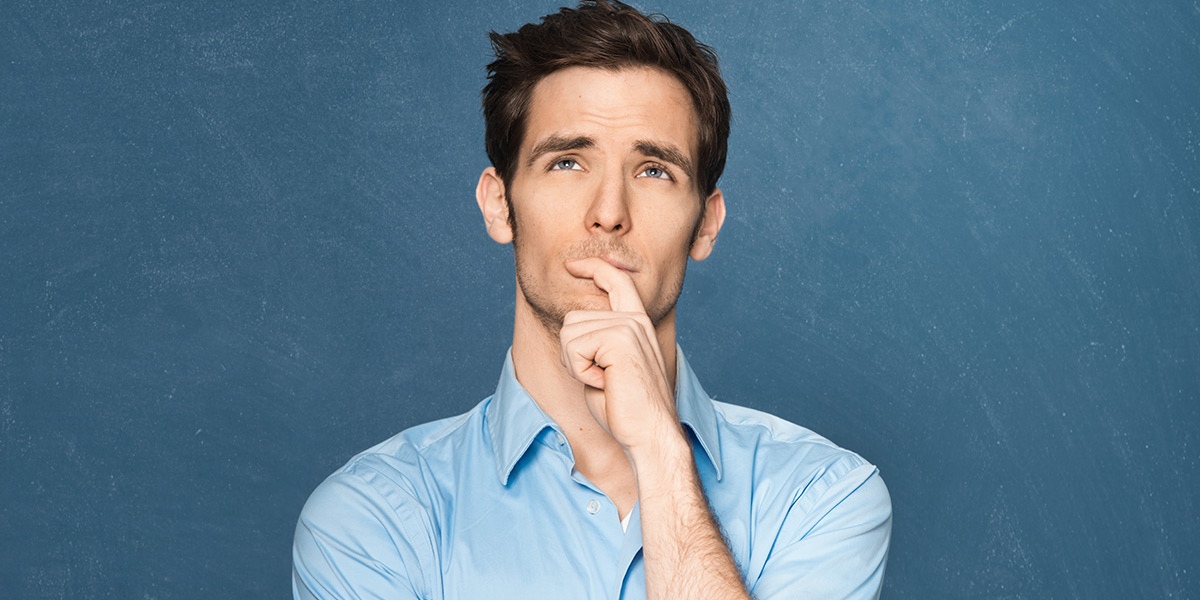 THE STEPS TO COLLECT MONEY FROM LIFE INSURANCE 
Upon receipt of the proper documentation proving the death of an insured individual, the insurer must (within 30 days) provide indemnity from the life insurance policy.
You must pay attention to two pieces of evidence:
Many life insurance policies pay age-specific coverage of the insured. All the elements are included in the contract as well as decisions made during contract signing.
It should be noted that for life insurance wherein the deceased declared himself as a beneficiary, the money is added to his estate and divided among his heirs as specified in his last will and testament.
Below, you will learn the different documents required and the procedures to follow to collect money from the insurer.
Our form awaits you, and it is FREE to use!
This short form to fill (at the top of this page) allows you to connect with one of our partners (all life insurance brokers and insurers) who will guide you in your life insurance needs.
In addition, this method requires NO COMMITMENT FROM YOU !
A member of your family has died: where is his life insurance?
What should you do when your spouse or a relative dies? Can you make a claim to recover his assets? See below what supporting documents you need to present as evidence.
Death Certificate
This is not a quick or easy step. The Directeur de l'État civil (http://etatcivil.gouv.qc.ca/) will provide you with a death certificate which normally costs $31 to $62, depending on the mode of transmission and the time involved.
Last Will and Testament
It is possible that the deceased has not executed a will. In Quebec, individuals aged 18 or more (46%), neglect to prepare a will.
Obtain the services of a notary if you can't find a copy of this document in the insured's safety deposit box, cottage, or bedside drawer.
In the absence of this document, consult the registre du Barreau du Québec http://barreau.qc.ca/fr/testaments-mandats or the Register of Wills and Mandates of the Chambre des notaires du Québec. http://cnq.org/fr/testament.html.
This registry has been around since 1979 and the Chambre des notaires lists the receipt of wills collected since January 1961. Expect a delay of 2 weeks to receive this information.
In case you become a de facto spouse and the deceased was not able to execute a will, the task will be even more difficult.
TO RECEIVE DEATH BENEFITS FROM LIFE INSURANCE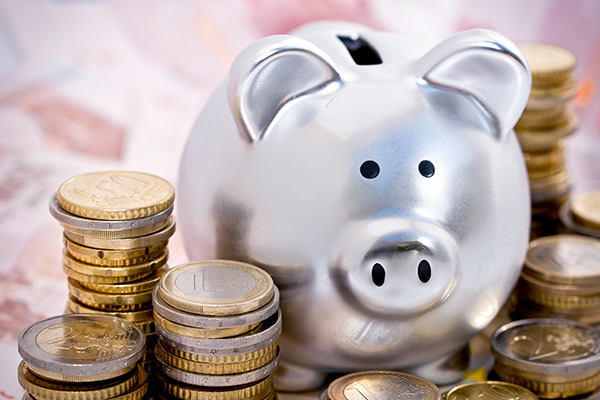 A life insurance amount is an important legacy. If the deceased has group insurance, contact his employer to find out if he has a life insurance policy that is sometimes part of disability insurance.

Perhaps the deceased has an individual life insurance policy. If you do not find his contract among his belongings, the Ombudsman of Insurers can give you access to the Registre des polices d'assurance to check for insurance misplaced by the deceased.  http://bit.ly/2rwxoTI

You can do this until 2 years after his death.

Check if the deceased was part of a professional association such as a student, FADOQ, or another body that provides life insurance.
IF YOU WISH TO ACCESS THE BANK ACCOUNT OF A DECEASED PERSON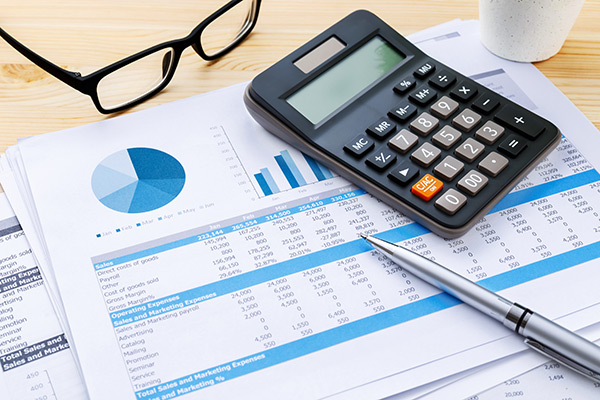 It is rare for an individual not to have a bank account with 2 or 3 financial institutions.

The Canadian Bankers' Association acknowledges that there is no centralized system for data of bank account holders.

Each institution requires a copy of the death certificate of an individual to retrieve the deceased person's statement of account.

Not counting Desjardins and its major chartered banks, Canada has around 30 foreign and Canadian banks and cooperatives operating in its territory.

Further, many Quebec residents maintain bank accounts in another province using electronic banking.

This will not be an easy task for you!
A PAYPAL ACCOUNT CAN CONTAIN A LOT OF MONEY: HOW TO RECOVER THIS AMOUNT?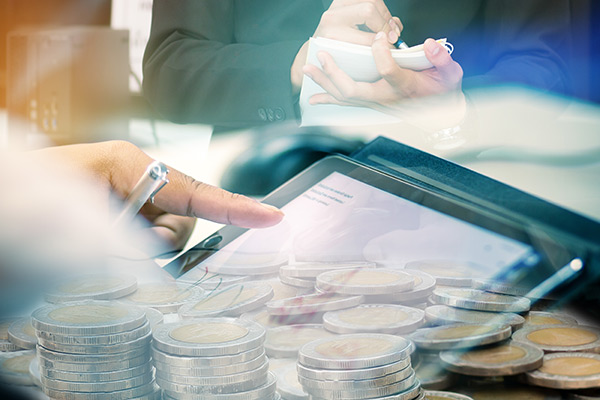 A Paypal account contains an average of US$70. However, since Paypal actively reaches a high number of accounts around 227 million, many people can have a much higher balance in their accounts reaching thousands of dollars.

In Canada, one in 5 users of smart devices has a Paypal account.

Paypal requires sending a copy of the death certificate, a certificate of relationship (contract of common life, marriage, lease..) and the deceased person's email address in order to recover funds. If you need more information on this topic, read this Paypal article.
More details about the recovery of money belonging to the deceased
If you are a common-law partner, take action with help from a notary regarding the drawing up of a cohabitation contract, a mandate of incapacity, or a will. You will be thankful for these actions in the future.
Find out if the deceased has government-issued investment products or bonds.
To verify, visit these links:
The Canada Savings Bond Program
You did not succeed in collecting life insurance money. Ask for advice !
Do not despair if you find yourself completely overwhelmed by the events following the death of a loved one. Help is coming!
Indeed, life insurance brokers can provide you with assistance in these difficult times.
The partners of the network « Compare Insurances Online » consists of life insurance brokers and insurers that try to guide you in the right direction.
Simply fill out the required fields in the form on this page to receive their advice on life insurance.
Don't leave your loved ones in financial distress and insecurity; buy life insurance that is worthy of you!
This form offers you its services WITHOUT CHARGE and above all, requires NO COMMITMENT ON YOUR PART!