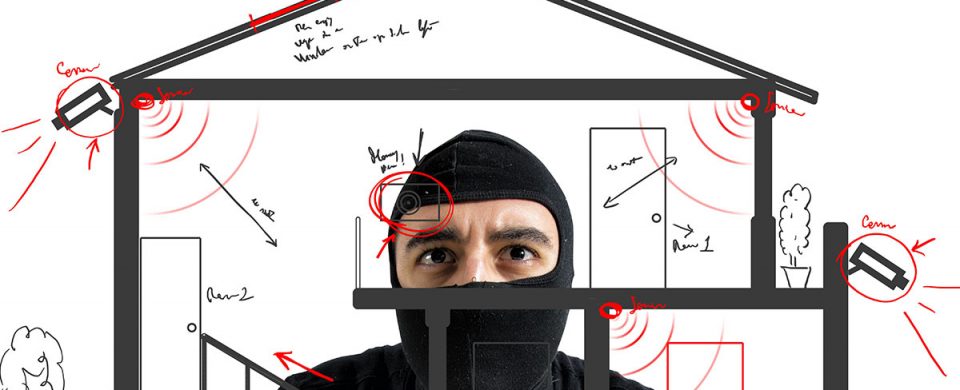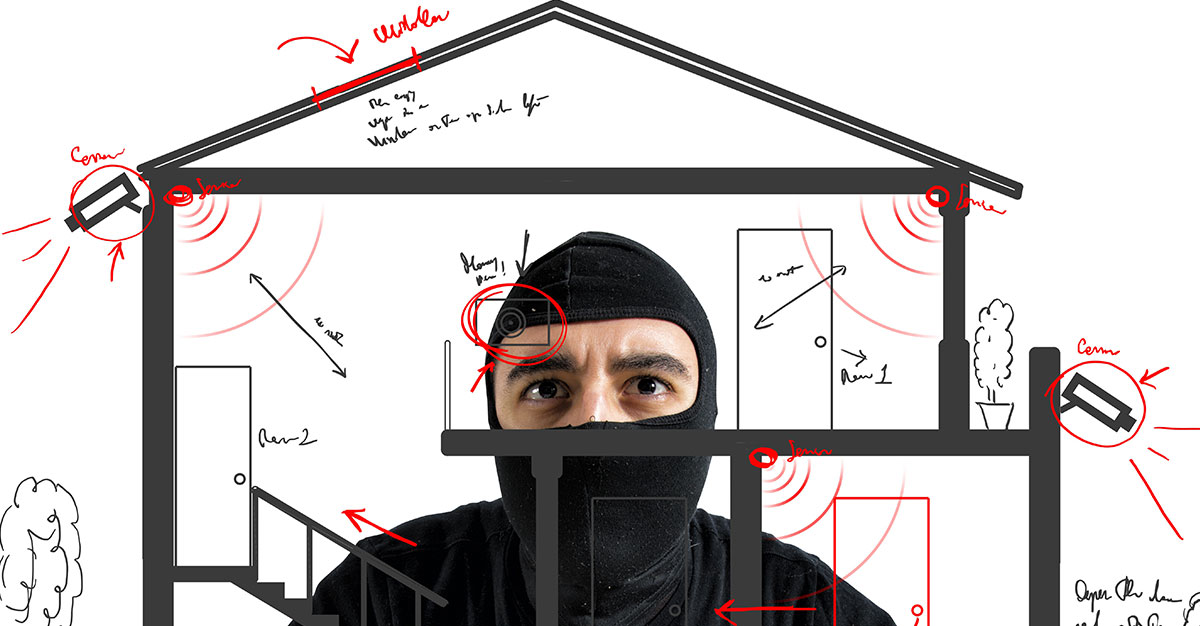 It is important to understand that not all home insurance policies cover loss or damage during a move.  Before relocation, you will need to check with your insurer if property is insured while in storage or transit.
Homeowner's insurance generally covers personal possessions but the loss or damage must be due to a peril that is specified in your policy.  If theft occurs while in a moving truck, and theft is covered by your policy, your insurance may cover the loss.  Some policies, however, have lower cover limits if loss or damage occurs during transport.
Some insurance providers cover possessions during a move only if a professional mover is transporting your possessions.  If it is a DIY move, your goods may not be covered during transit by your home insurance.
Professional movers also provide standard insurance on items handled in a move as part of their moving package. It isn't much so if you have valuables being transported, it is a good idea to get moving insurance as additional protection.