Types of home insurance for Single Family Homes in Quebec
Insurance companies offer various types of home insurance policies in the province to meet different budgets of homeowners. 
You can choose the type of policy that can provide the most efficient protection or only basic protection. Of course, you must also consider your tolerance of risk and how much you can afford to pay. 
Here are the 2 primary home insurance policies sold in Quebec: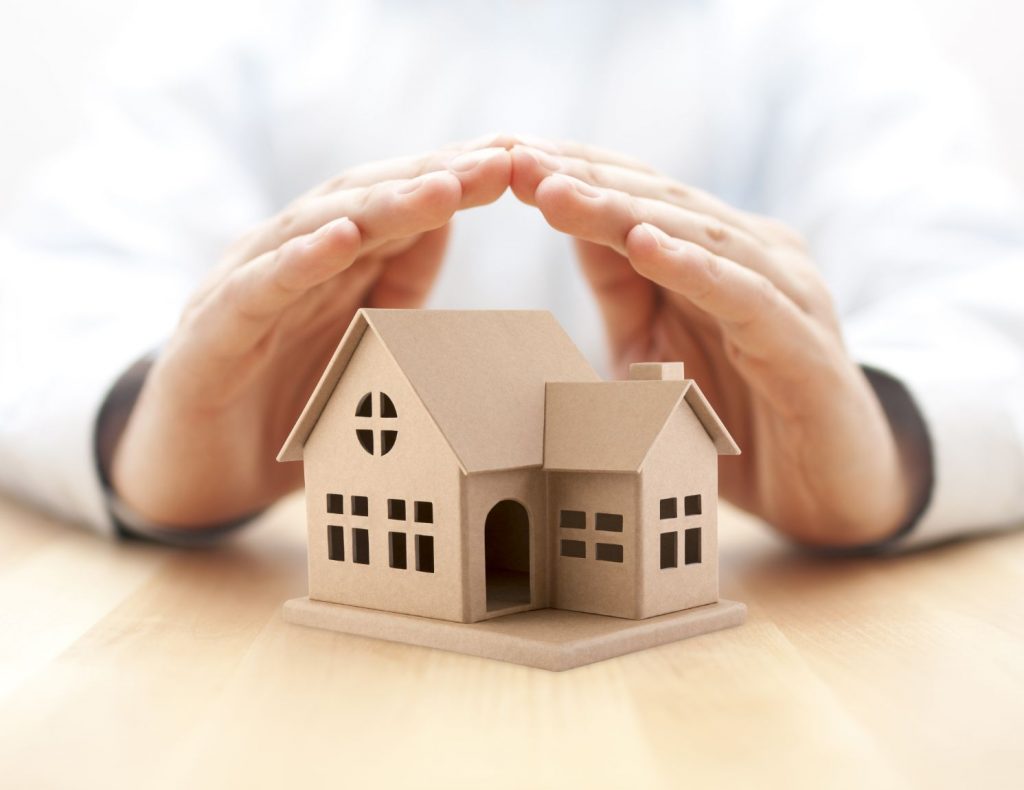 All risks Insurance (Comprehensive)
This type of coverage protects you against
most risks that may affect your home, with some exclusions listed in the contract.
Specified Risks (Named perils)
This contract only protects you against the risks that are specifically listed in your insurance contract.