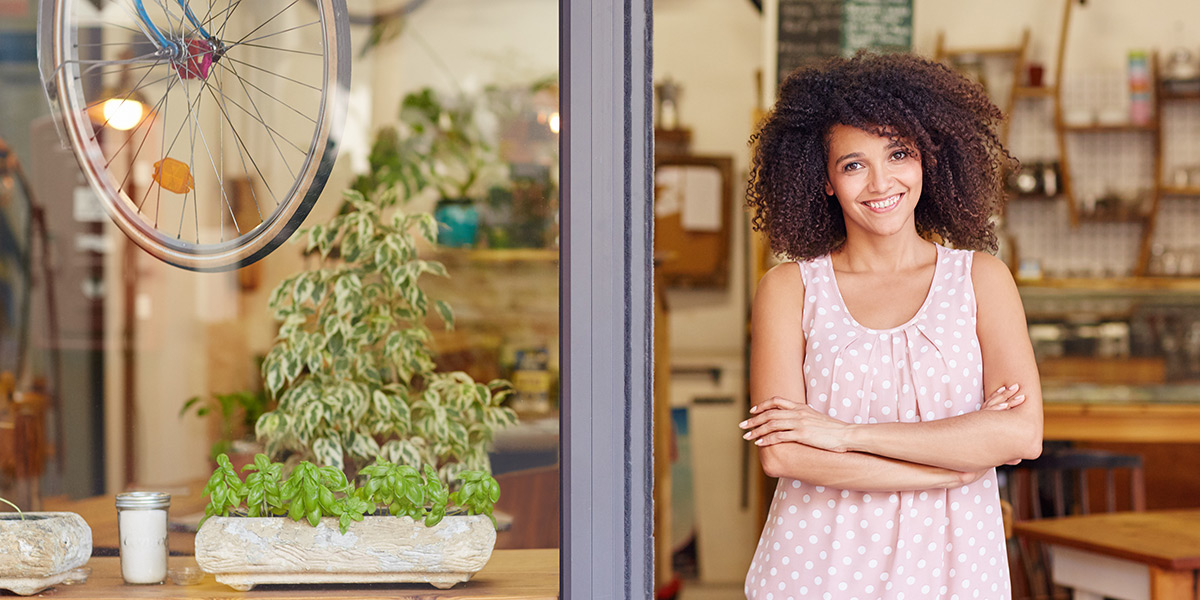 WHAT HAPPENS TO YOUR FINANCES IN CASE OF A DISABILITY?
An entrepreneur who holds a disability insurance policy can use it to replace his income as well as the benefits he will miss during his absence from work.
According to the Fondation de l'entrepreneurship, approximately 80% of small businesses in Quebec operate with a small capital. It also revealed that 20% of individuals are considering going into business.
This means that many SMEs were not established due to a transfer or buy back but due to the hard work of passionate entrepreneurs who put in sweat and tears, as well as money, to make their dreams come true.
For this reason, a business must have protection to ensure its continued value and the health of its owners. The survival and well-being of the company is guaranteed in case of death, illness, or injury with disability insurance as well as provides assurance to your loved ones.
Get an offer for disability insurance with help from one of our partners!
Simply fill out the free form on this page !
Insurance professionals (insurers and insurance brokers), our partners, are waiting for your selection criteria so they can study them in more detail.
One of these partners will carefully respond to your needs and send you a quote as quickly as possible.
He will compare the prices of insurance policies for you!
Further, this does not REQUIRE ANY OBLIGATION ON YOUR PART!
An entrepreneur needs to take out disability insurance for his own protection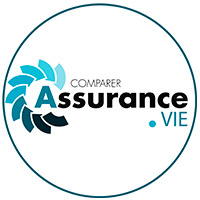 For an entrepreneur, disability insurance protects his income when he cannot earn it from the practice of a profession or commercial activities.
There is only one disadvantage to disability insurance – not having one!
It is essential to cover the salary of an entrepreneur so that the company does not suffer any negative repercussions, even closure.
If a partner in the company dies, the shareholders generally buy back the shares to protect themselves and the business. However, with respect to disability, there are few solutions available in the province. Statistics show that disability before the age of 65 is more likely to happen than the death of an individual.
Many insurance products, including critical illness insurance, disability insurance, and life insurance, must be integrated into the smooth operation of a business.
It is critical that protections are put in place to keep up with any changes in the business (obligations and values of the SME) as well as the ability to pay for everything.  We can also turn to insurance for our employees, partners, shareholders, and managers.
For example, a mid-sized SME which often has less capital could potentially opt for term life insurance. It would then benefit from lower premiums and the policy could be converted into permanent life insurance in the future.
How is the price of disability insurance calculated for an entrepreneur in Quebec?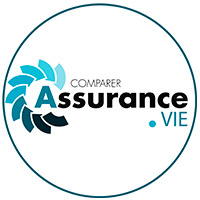 This type of coverage obviously costs money.
The value of the company, the age of the entrepreneur, gender, smoking or non-smoking, and his health status help to determine the price of his disability insurance.
Higher protections will cost the company higher premiums.
On the other hand, if you fail to protect yourself, it could prove more expensive than simply paying for high premiums. If an entrepreneur dies or is absent for a long time, the company's profitability and performance could suffer greatly. The company's employees, suppliers, and customers could turn away if such a thing happens.
These factors are certainly worth considering, even if your business is just new or has been around for some time.
Entrepreneurs, save money on your disability insurance by shopping around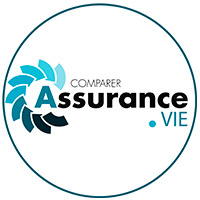 Do not hesitate, Quebec entrepreneurs, to do business with disability insurance to protect you.
Shop now for insurance that meets your business needs!
Let the partners of « Compare Insurances Online » compare prices for you from among over 20 insurers in Quebec
Fill out the short form on this page today to obtain the professional services of one of our partners.
He will search for a proposal that is tailored to your business needs.
This form is free and this service requires no obligation on your part!
Use this very handy online platform!