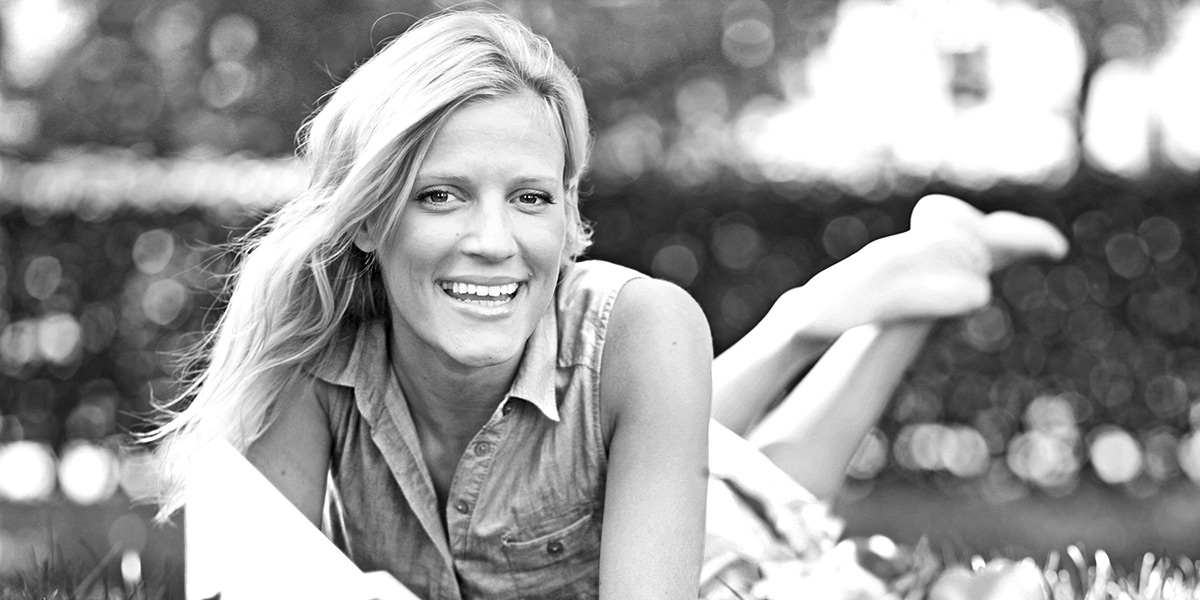 AT 30 YEARS OLD, WHAT IS THE REAL COST OF LIFE INSURANCE?
Should younger generations turn away from life insurance because they see this product as an investment for their old age? Nevertheless, it is advisable for everyone to take out life insurance as early as possible. Before 30 and in your thirties, this is the most ideal time for you to buy life insurance because you will get the best prices and lock them in forever!
This type of financial security can give you bonus investment options and even strategies for tax exemption for part of your income.
Do you own valuable possessions or have plans to have:
Your own house?
A business in your name?
A life goal?
A secondary residence?
An apartment block?
THE 7 MAJOR REASONS TO TAKE OUT LIFE INSURANCE AT 30 YEARS OLD?
Save thousands of dollars on future premiums
Protect your family or loved ones should something happen to you
Pay the costs related to your funeral expenses
Invest in a project you care about
Be smart by earning a cash value
Plan the legacy you will leave after your death
Plan ahead for the time when you will stop working
COMPARE LIFE INSURANCE IN QUEBEC!
DISCOVER THE POLICY YOU NEED AT A PRICE THAT SUITS YOU!
BY FILLING-OUT OUR FREE FORM on this page, you can get assistance from one of our partners! These insurance brokers and insurers are there to help you.
You will soon receive a life insurance quote tailored to your needs.
Will you accept this offer? It is up to you.
Life insurance before and after 30 years old: how to save on its price?
Usually, at age 30, life is all roses and health problems seem a long way off.  Nevertheless, some people decide to get life insurance in their thirties.
But why? It is not likely that they will need it any time soon.
The primary benefit in checking out this aspect of your finances is prevention, but remember that obtaining the best prices now will enable you to save A LOT OF MONEY!
Fortunately, the Quebec market is full of options in the field of life insurance for people before and after 30 years old.
Let us take the time to quickly evaluate the principal types of insurance products to see their strengths and weaknesses.
At age 30, can we rely on term life insurance?
The major advantages of term life insurance before and after 30 years of age
In your thirties, term life insurance will protect your family and loved ones for a specified period of time.
The low monthly payments of this insurance product adjust to all kinds of budget and the insured amount will cover all debts and pay for your final expenses.
If you are looking for temporary protection (5 years, 10 years, 15 years, 20 years, 25 years and +), 30-year term life insurance will suit you.
Consider converting this type of coverage to permanent life insurance before renewal to avoid the dreaded medical examination.
Check out this table of prices for term life insurance in your thirties; it will give you a good idea of the cost of monthly premiums:
EXAMPLES OF COST* FOR TERM LIFE INSURANCE BEFORE, IN, AND AFTER YOUR THIRTIES
 Age of Insured
Sex
Smoker or not
Cost of monthly premiums for the amount of $50,000
Cost of monthly premiums for the amount of $100, 000
25 years
Male
Smoker
$16.56
$18.00
Non-smoker
$12.15
$11.88
Female
Smoker
$13.32
$13.41
Non-smoker
$10.76
$10.36
30 years
Male
Smoker
$17.42
$18.90
Non-smoker
$12.33
$12.15
Female
Smoker
$14.58
$14.49
Non-smoker
$11.25
$10.71
35 years
Male
Smoker
$20.30
$24.84
Non-smoker
$12.96
$12.96
Female
Smoker
$17.30
$19.44
Non-smoker
$11.30
$11.79
40 years
Male
Smoker
$27.09
$38.16
Non-smoker
$15.62
$17.19
Female
Smoker
$20.70
$26.82
Non-smoker
$12.51
$13.95
*These rates come from an online tool that calculates prices automatically in 2018.
The disadvantages of term life insurance before and after 30 years
Being renewed at each term, term life insurance requires a new medical examination. If a health problem has developed since your last signature, you will get an increase in the price of your insurance.
In addition, as you grow older, the cost of your premiums will also increase.
With this type of insurance, you hope to stay healthy otherwise your portfolio suffers from each renewal!
Before and after 30 years, should we convert to whole life insurance (permanent life insurance)?
The major benefits of permanent life insurance in your thirties
The amount paid by whole life insurance after your death will easily take care of all your debts (mortgage loan, car, personal loan, etc.).
If you want to bequeath a sizable sum to your loved ones as well as pay for your final expenses, this formula will definitely satisfy you.
Universal life insurance before or after 30 years has similarities to this product while adding an investment component that will make your money grow. To find out more, speak to your life insurance broker.
If in your thirties, here is the list of monthly prices for whole life insurance:
EXAMPLES OF COSTS* FOR PERMANENT LIFE INSURANCE BEFORE, IN, AND AFTER 30 YEARS OLD
Age
Sex
Smoking
Monthly prices for coverage of  $100,000 with cash value
Monthly prices for coverage of  $100,000 without cash value
25 years
Male
Smoker
$51.10
$49.25
Non-smoker
$36.40
$30.33
Female
Smoker
$39.46
$39.46
Non-smoker
$28.50
$25.33
30 years
Male
Smoker
$66.94
$61.78
Non-smoker
$42.66
$38.75
Female
Smoker
$49.13
$49.13
Non-smoker
$34.90
$31.89
35 years
Male
Smoker
$82.77
$74.32
Non-smoker
$48.91
$47.16
Female
Smoker
$58.80
$58.80
Non-smoker
$41.30
$38.46
40 years
Male
Smoker
$113.67
$104.88
Non-smoker
$41.30
$65.06
Female
Smoker
$81.68
$78.08
Non-smoker
$55.78
$52.43
*These prices were generated by an online tool that automatically displays rates in 2018. Do not think you can find these prices in fact.
The disadvantages of permanent life insurance at 30 years old
Note that the price of this insurance product is higher than its cousin, term life insurance. In addition, your finances may not afford this.
Use this form to shop life insurance before and after 30 years old!
A COMPARISON! Everyone knows how necessary it is to compare products nowadays.
In life insurance, this reality is even more present since there is a multitude of insurers who compete fiercely for a share of the market.
At « Compare Insurances Online », you finally get a free form that WORKS FOR YOU!
In filling out the form on this page, you are asking one of our partners (insurance brokers and insurers) for his help.
This tool is FREE and you are NOT COMMITTED TO ANYTHING!