Have you thought of what you would do if your insurance company goes bankrupt? What happens to your life insurance? Compare Insurances Online explains the role of Assuris protection!
Would you like to get a quote for your next life insurance policy? Fill out the service form located on this page. One of our partners will soon make you an offer that meets your needs.
Assuris:protection for Canadians through life insurance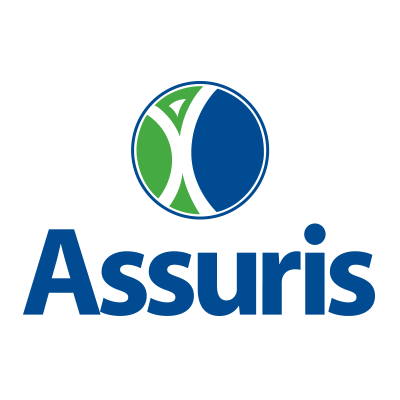 While it is in the interest of all companies as well as individuals to take out an insurance policy for protection, among other things, their property, their loved ones, or their clients, it also includes insurers who may not be safe from certain risks. 
It is in this context that many insurance companies in the country become members of Assuris, a program that wants to take care of their clients if they go bankrupt.
All Canadians and Canadian residents who have subscribed to life insurance of an insurance company that is a member of Assuris are protected by this program.
In addition, they are assured of benefiting from at least a part of the compensation to which they are entitled, despite the uncertainties of the financial situation of their insurer.
The bankruptcy of your insurer: Assuris is here to protect you
The principle behind Assuris is simple: insurers who subscribe to the program entrust their customers in case of bankruptcy.
For example, Canadian citizens or residents who have a life insurance policy with a bankrupt insurer will be redirected by Assuris to a solvent company which will offer them at least 85% of the benefits under the life insurance policy in case of:
Death, then the amount of the benefit will be allocated to the beneficiary or successor in the absence of a beneficiary.
Medical expense payments that must be reimbursed by the insurer, if applicable, under the terms of the life insurance contract.
Disability requiring a monthly payment.  Therefore, if your insurance contract provides a monthly income in the event of a sickness that renders you disabled. You are compensated up to no less than 85% of the monthly benefit, based on the conditions of the initial contract.
The cash surrender value of your insurance, if applicable. Note, however, that not all life insurance products are redeemable financial products. With that said, if you have a contract that can be bought back, you will be assured of getting a good percentage of its value.
Protection of your deposit products in case of bankruptcy
Lastly, Assuris also offers you protection for your deposit products (capital gain, participation accounts, etc.), which will also be entrusted to a solvent company. The program guarantees you the retention of 100% of their capitalized value, provided the amount is less than $100,000.  
Assuris: beyond the protection of your life insurance in case of bankruptcy
The Assuris program is not only for life insurance. Indeed, if your insurer goes bankrupt, your other policies could be entrusted to it, among others:
Your disability insurance
Your critical illness insurance
Your long-term care insurance, etc.
With that in mind, take note that if you have taken out several insurance policies with the same insurer, then you should calculate all the benefits from which you could benefit to know the amount guaranteed by Assuris.
Find life insurance through Compare Insurances Online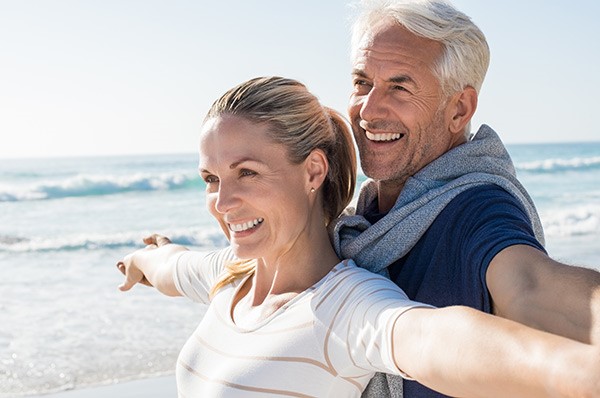 Use our online tool that gives you an uncomplicated way to receive a free quote from an insurance broker (or a direct insurer) from your region that is one of our partners.
He will work for you!
Simply fill out the form on this page to obtain a proposal. You will see that finding life insurance that meets your expectations has never been so easy.