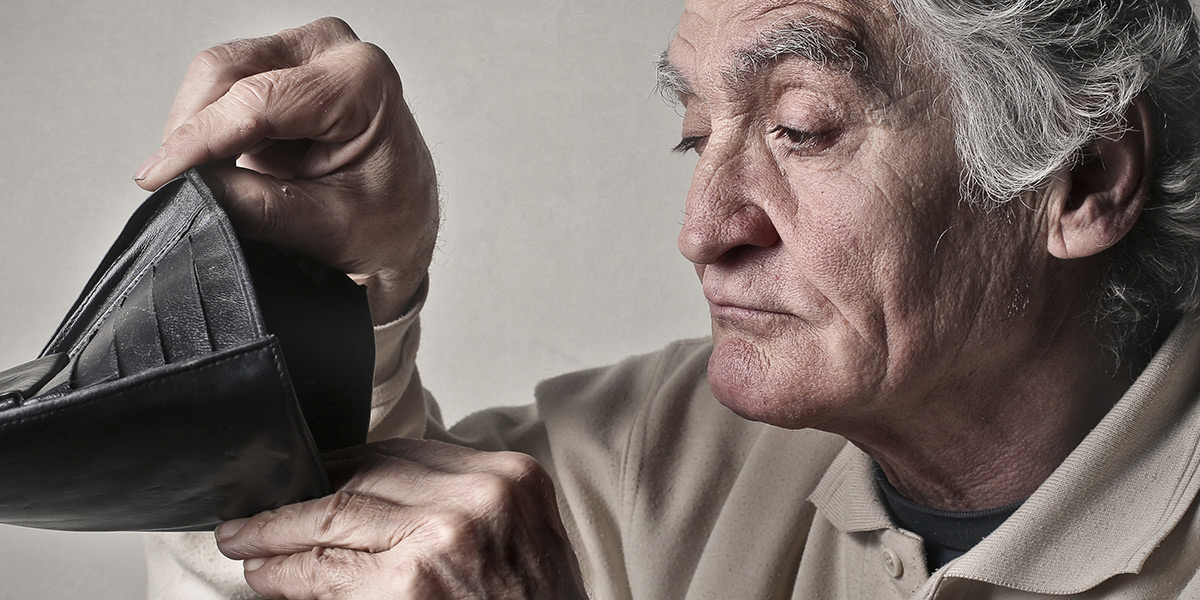 CAN YOUR SAVINGS SUSTAIN YOU IN CASE OF WORK STOPPAGE FOR 3 MONTHS?
There is seldom talk about the catastrophic consequences that a prolonged disability can wreak on our finances.
Yet, according to a study, around 72% of Canadians will be seriously affected financially if an illness or accident prevents them from working for a period of three months.
What would be the impact of a prolonged absence from work on your finances?
With the cash you have in the bank, would you be able to meet all of your payments? Can your credit cards cushion the devastating consequences to your liquidity? If so, will you be able to repay them quickly?
Many people cannot imagine what would happen to their finances if they were injured to the point that they cannot work for a prolonged period.
This is the reason why salary insurance, also called disability insurance, is essential. Available in Quebec for many years, it is still rather unappreciated due, in part, to the attitude of many Quebecers that they are invincible.
As a result, based on the same study, 67% of Canadian workers are aware of the risks posed by a disability and say they would turn to family members for help in such a predicament.
Relying on family members for financial aid is a bad idea. They could also be in a difficult financial situation themselves. Even worse, you would become a financial burden to them. You must not underestimate the financial consequences of a disability on your family, in the event of an accident.
You have to consider all of these and really look into the question of disability insurance. The decision you make will not only affect your quality of life if you are confronted with a disability for a long period but also your whole family.
By asking for advice from a life and disability insurance professional, you can find the right coverage that is right for you and your loved ones for protection from financial ruin.
By comparing +20 insurance companies in Quebec, you can surely save!
A FREE QUOTE tailored to your needs!

Take out disability insurance in Quebec to prevent losing your savings
Based on the study mentioned earlier, even though 95% of Canadians know that anyone can experience disability, 67% has never talked about the financial impact of a disability with their loved ones.
ADDITIONAL STATISTICS ON DISABILITY OF CANADIANS
33% of Canadian workers will experience a disability for more than 3 months at least once in their lifetime. That is why it is essential to approach the issue with family members to make the necessary arrangements as early as possible to counter the repercussions it would have on your finances due to an extended work stoppage.
In 43% of Canadian households, at least one worker is forced to miss work due to a disability.
We cannot afford to ignore the financial consequences of a disability in the course of one's career.
But what exactly is a disability in Quebec? Here is the definition:
A person is disabled if he is unable to perform his normal tasks and activities for health reasons.
However, this definition has nuances based on disability insurance contracts. See, for example, the significant differences that these two definitions imply for an insured individual who is injured or sick:
Being unable to perform all of the tasks related to his regular work;
Being unable to perform tasks related to a job for which the insured is qualified or could reasonably be expected to do depending on his education, training, or experience.
To find out exactly what your coverage is, ask your insurance company or broker. It is important that you know exactly what you could be entitled to and under what conditions, in the event of a disability.
To learn more about the price of disability insurance in Quebec, read this interesting article about the subject.
People don't like talking about disability with their loved ones
In 20% of cases, ignoring how to address the issue of disability prevents workers in Canada from discussing with their family the issue of disability and its financial impact.
Another 19% of Canadians interviewed said they feel embarrassed to discuss the subject of disability.
34% of the respondents said they will bring up the topic if their finances suffer.
On the other hand, 23% of workers surveyed claimed that they would bring up the matter with their loved ones if an acquaintance is on sick leave.
Almost half of Quebec workers don't know what will happen if they become disabled
According to this study, 48% of Canadians would not be able to cope financially if they suddenly lose their income because of a disability.
In a study on disability in 2015, 78% of workers who had stopped working previously due to a disability admitted that they had experienced financial hardship as a result.
According to the results of the survey, 29% had to use their savings to replace their income, 17% borrowed money from relatives, 17% also took on more debt, and 9% had to draw from their RRSP savings. Further, 31% said that it became necessary for their spouses to take on a second job to make ends meet.
THE REAL CONSEQUENCES OF A DISABILITY TO A FAMILY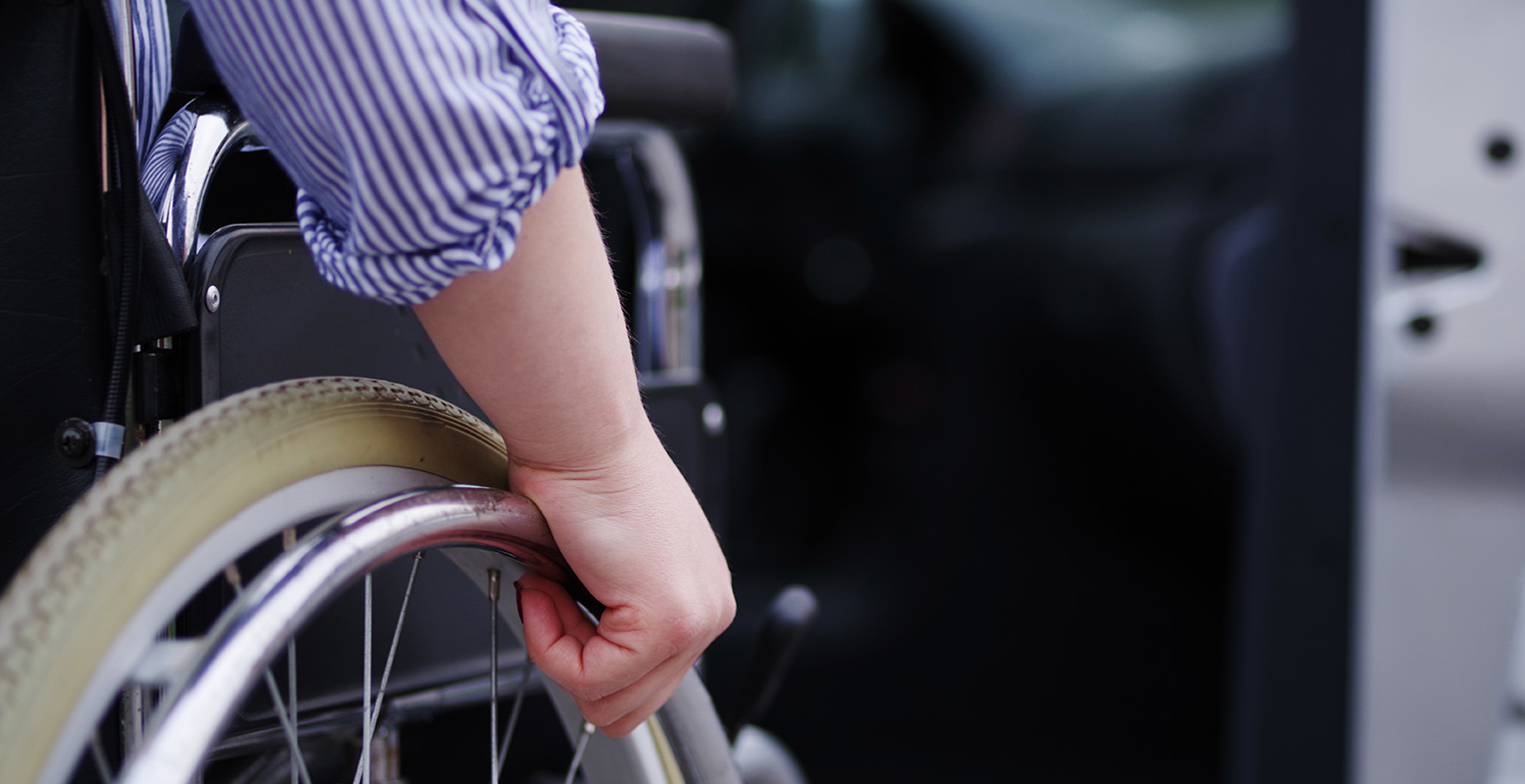 Work stoppage due to a disability has serious consequences for a worker as well as to his loved ones. Not only must they live with a disability that can be overwhelming but they must also suffer the financial and emotional distress of their family members.
In Canada, people want active professional lives as well as balanced, productive, and healthy lives. Nevertheless, one-third of workers will have to deal with a disability of more than three months. It is, therefore, important to protect yourself by obtaining adequate coverage.
60% of people surveyed who did not have disability insurance coverage during their disability said that their finances were in a sorry state when they stopped working.
According to the same survey, 8 out of 10 respondents said they were emotionally distressed by their inability to work.
Similarly, in 70% of the cases, it was a test of their values as all members of the household experienced family tensions during this period.
Many people who had to stop working due to a disability were surprised that the benefits included in their coverage was limited.
It is important for you to know your financial situation and exactly what your disability insurance covers, if you have one, so you don't have that additional burden in the event of a disability.
What are the actual effects of a short or long-term disability?
What is the difference between short-term and long-term disability insurance and how does it work?
First of all, you must know that disability insurance has a waiting period, a period from the time of disability until the individual becomes eligible for benefits.
The waiting period is not the same for all disability insurance contracts. You need to contact your insurer to know the details.
If you are lucky to have paid sick leave at work, you can use that during the waiting period.
Therefore, it is essential, when subscribing to a disability insurance, to note the details of your coverage for short-term and long-term disabiity.
Short-term disability insurance:
The benefits are based on a certain percentage, generally less than 70% of your regular salary
In the absence of short-term disability, the government provides Employment Insurance (EI) benefits to which you may be entitled.
Short-term disability insurance is for a fixed term, usually in weeks.
This insurance precedes long-term disability insurance.
Long-term disability insurance:
Long-term disability insurance is also for a fixed term. It normally lasts much longer than short-term disability insurance. It can even provide benefits until age 65.
Compensation is also based on a percentage of your salary, as specified in the contract.
This insurance replaces short-term disability insurance which commences when the benefits of EI or short-term disability insurance ends.
In some cases, you may be exempt from your insurance premiums while your disability lasts. This clause is specified in your contract.
Let A PROFESSIONAL work to find disability insurance for you!
There are many subtleties in disability insurance contracts which is why the best person to provide you with advice is an insurance professional.
This platform is designed to make your life easier by connecting you to a network of partners in the field of disability insurance. They are insurers and insurance brokers, representing over 20 insurance companies in Quebec. Fill out our free form to send your request to one of our partners.
Once your answers are received by our partner, you will soon receive your quote FREE OF CHARGE. It comes with NO COMMITMENT!