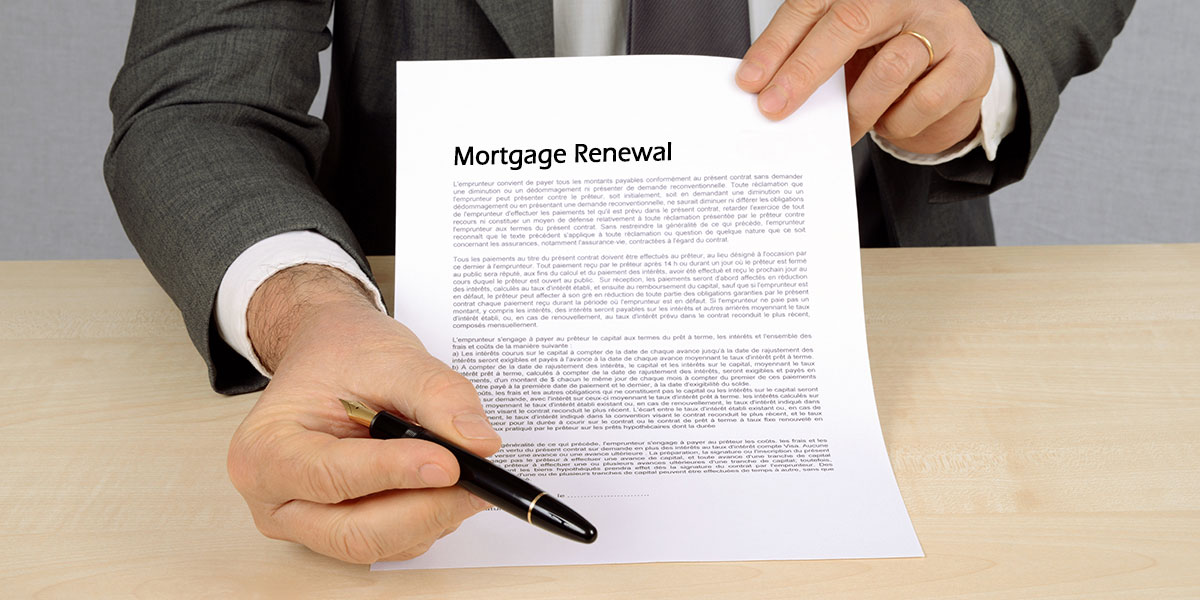 GET SUBSTANTIAL SAVINGS!
When the time comes to renew a mortgage, the majority of policyholders accept the terms from their financial institution without complaint.
Unaware that they can actually reduce significantly their premiums by comparing and negotiating rates, they miss out on a good opportunity that is right in front of them.
Save money by reading this article about renewing a mortgage.
Know that it is better to subscribe to a life insurance rather than a mortgage life insurance or mortgage loan insurance.
The advantage of a mortgage broker
If you dread negotiating with a bank, get essential help in the mortgage renewal process by hiring a mortgage broker.
He is an expert in negotiating a mortgage as he is very familiar with this situation.
The site « Best Mortgage Quote » will allow you to receive offers from mortgage brokers, free of charge. They will contact you quickly to assist you in your search.
Maximize your preparation BEFORE your mortgage renewal to save more money
To maximize your chances of getting the best results, start shopping for your mortgage 3 months before your mortgage renewal date.
By doing so, you are in the best position to book your mortgage rate while considering other financial institutions to compare offers.
According to professionals in the mortgage industry, the best time to shop for mortgage rates is between February and August.
Beyond this period, financial institutions are stricter and less inclined to negotiate their rates because their quotas have been met.
The last month before the end of your mortgage contract
21 days before the end of your mortgage contract, your lender must send you a notice of renewal.
It is required by law.
If you have searched for mortgage rates early on as recommended above, compare this offer with what you have found elsewhere.
At this time, if your current lender has increased or given you an offer that is less appealing than the competition, you have the right to switch to a different financial institution.
By presenting the offers from competitors, your bank may try to match if not beat the offer from a competitor.
The benefits of shopping for your mortgage rate
The competition will offer up to 1.25% less than the current rate to convince you to switch your mortgage over to them.
By courting you in this way, the 3 months that you have worked to get a better deal will pay off handsomely.
This requires skilled negotiations.
Each party will need to be approached individually.
If you are not looking forward to this kind of pressure, hire a mortgage broker.
Thoroughly skilled in the art of negotiating mortgage rates, he can provide you with invaluable support.
With his expertise, you have everything to gain and nothing to lose!
Important details you should know about mortgage brokers
Obtain the assistance of a mortgage broker who will work for you tirelessly, free of charge!
Were you aware of this?
His professional fees are paid for by the financial institution, not you.
Why would you deprive yourself of such expertise and convenience if it costs you nothing?
Ask for help from a mortgage broker three months before your mortgage renewal. You will surely come out a winner.
Review your financial needs before a mortgage renewal
Reassess your financial goals before making a decision about your mortgage renewal.
Some of the aspects in your mortgage contract may have a negative impact on some of your choices during the next term.
Here are some questions that could help to clarify your search for the best mortgage.
Mention all of these details to your mortgage broker to receive the right advice.
Is there a possibility that you would sell your property in the immediate future?
In the event of a sale of your property, you may be able to transfer your mortgage to another person.
Avoid paying a full term or a penalty for breaking your contract.
Do you wish to make pre-payments to your mortgage?
If you wish to pay a significant portion of your mortgage with substantial pre-payments or even complete your mortgage payments in the next term, be mindful of prepayment penalties. These are different between fixed rates and variable rates. Your mortgage broker can guide you in how to do so with lower fees.
Can you increase your payments?
Your finances can change from year to year. If you wish to increase your payments to save on interest charges, read the conditions regarding early payment stated in your contract. Penalties may apply if you pay off your mortgage ahead of your term.  You can discuss this with your broker if you are unclear about your mortgage terms or don't wish to read the fine print.
Get help from a mortgage broker!
In addition to helping you determine your financial needs for the next mortgage term, a broker can negotiate the best deal based on your financial situation.
Save by knowing about the best way to shop for your mortgage rate!
By filling out the free form on « Best Mortgage Quote», without obligation, you are shopping for the right mortgage rate in the market for you.
Certified mortgage brokers will evaluate your financial needs and provide you with offers.