Automobile insurance is required in Quebec. All vehicle owners need to buy liability insurance from a private insurer.
Car insurance works differently in Quebec compared to other provinces in Canada. Thus, it is very important to understand car insurance coverage to make sure that:
You get affordable car insurance
You get the right coverage
Save time and money
Every time you renew car insurance, it is important to compare auto insurance quotes online to ensure your premiums are the lowest possible rates.
This is done with the help of one of our partners that are all insurers and insurance brokers.
He will compare for you the available options in his range.
Using Compare Insurances Online, you can obtain the most competitive and comprehensive automobile insurance for your vehicle.
Need car insurance today? Fill out our short online form to receive your free auto insurance quote.
Refer to our list of frequently asked questions about auto insurance for a better understanding of automobile insurance Quebec.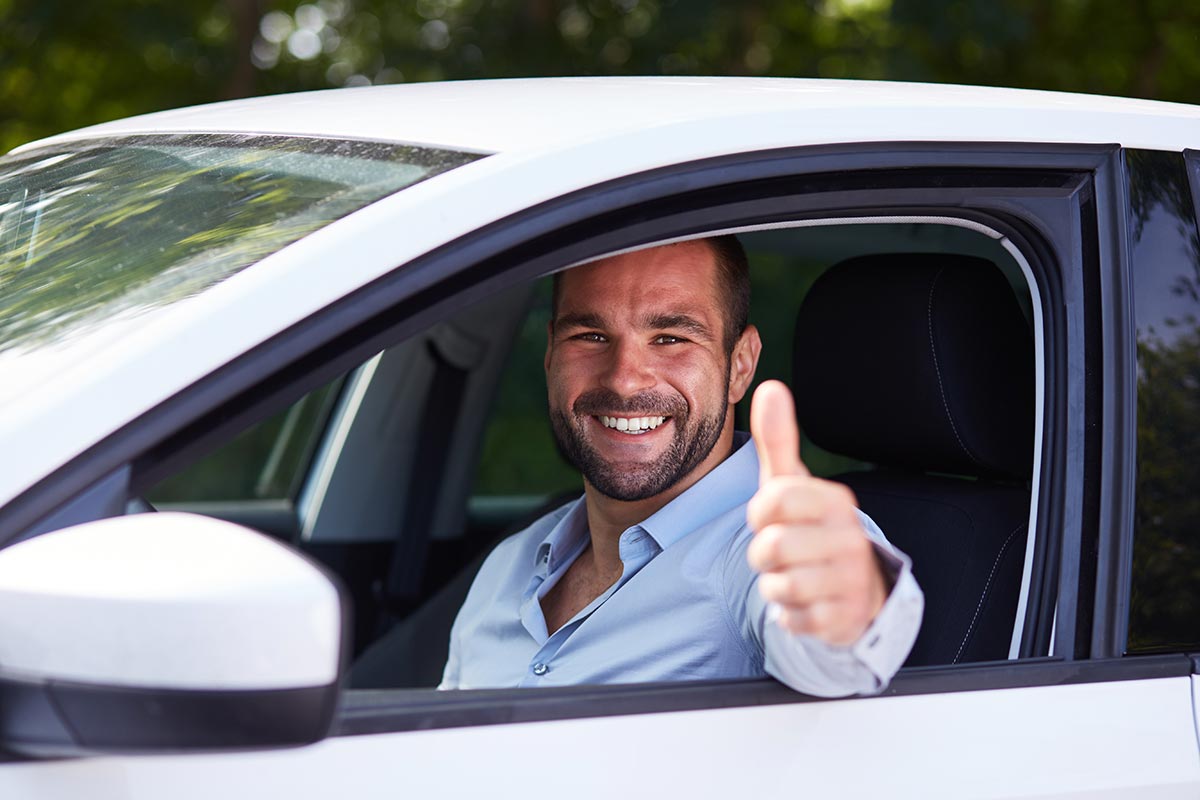 How to Get Auto Insurance for your Vehicle in Quebec
Quebec residents are insured by public insurance from the Societe de l'Assurance automobile du Quebec (SAAQ). This government insurance actually covers all residents, with or without a driver's license.
The plan provides compensation for injuries related to road vehicles, even if a person is responsible for an accident.  A cyclist that gets hit by a car could receive monetary compensation in Quebec or even in other parts of the world. With this plan, you cannot sue an individual and neither can someone sue you.
Getting Liability Insurance – The Next Step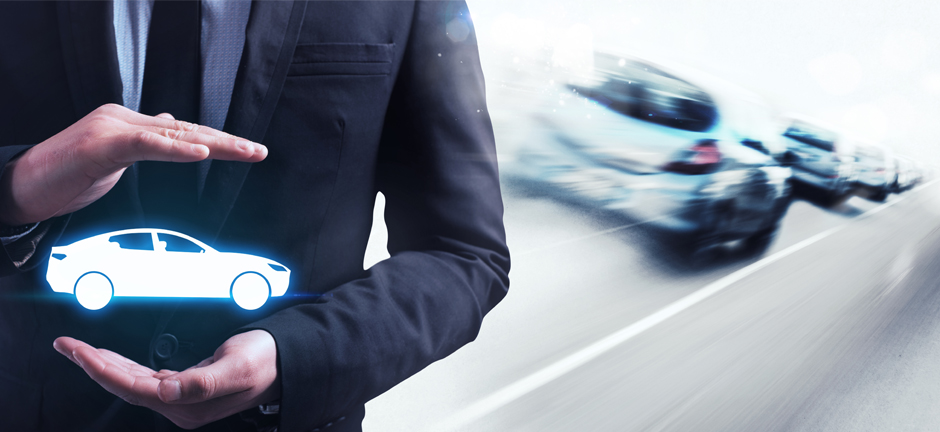 Your public insurance doesn't provide coverage for other kinds of damage such as damage to your vehicle or someone else's. You will need private auto insurance from one of the many insurance providers in Quebec.
All insurance providers in Quebec offer the same type of insurance under the Quebec Policy Form.  Two sections appear in the form – Section A for civil liability and Section B for damage to your own vehicle.
Section B is optional and you can decide if you need it or not.
What is Section A and what does it cover?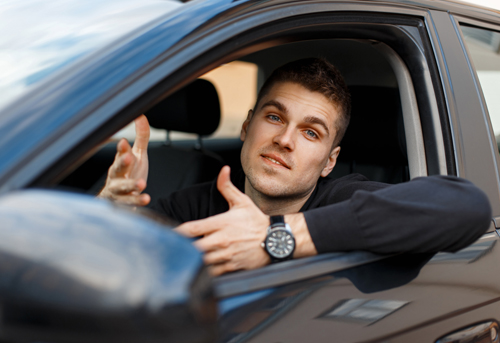 The first step to obtaining your private auto insurance in Quebec is liability coverage.  The mandatory coverage is $50,000.  The amount of coverage can be increased to $1 Million or more, and this is recommended especially if you travel to areas outside of Quebec.
This insurance coverage protects you in the event that you are responsible for causing injury to someone or causing damage to someone's property.  It also provides coverage to your own vehicle if you are not at fault for an accident.
Often called one-way insurance, it serves as your protection for property damage to others and injuries that are not covered by the public insurance plan.
Damage Insurance: Protection for your Vehicle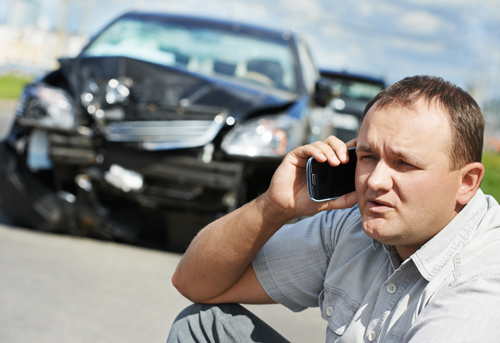 Under Section B from your private auto insurance, you are covered for damage to your vehicle caused by another person, accidents due to loss of control that cause damage not involving other vehicles, and if you are a victim of a hit and run incident.
You are also covered for other perils due to vandalism, theft or fire.
You can also get wide coverage for extra protection with replacement cost.
There are various private insurers in Quebec offering auto insurance. You can obtain a free online quote for auto insurance to analyze costs and take advantage of extra insurance perks.
Factors that Affect your Auto Insurance Premiums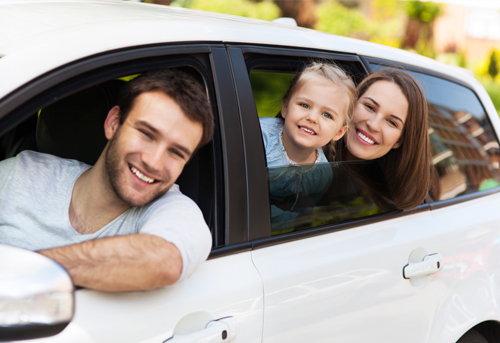 Automobile insurance rates are calculated by insurance companies based on various factors.
Among the factors that affect how much your premiums cost are driver's age, driving experience, driver's record, frequency of vehicle use, distance of travel, and area of residence.
Traffic tickets and at-fault accidents have a significant impact on a person's insurance rating.
Other factors also include the car's value, make and model of the vehicle, and safety features.
How much is auto insurance in Quebec?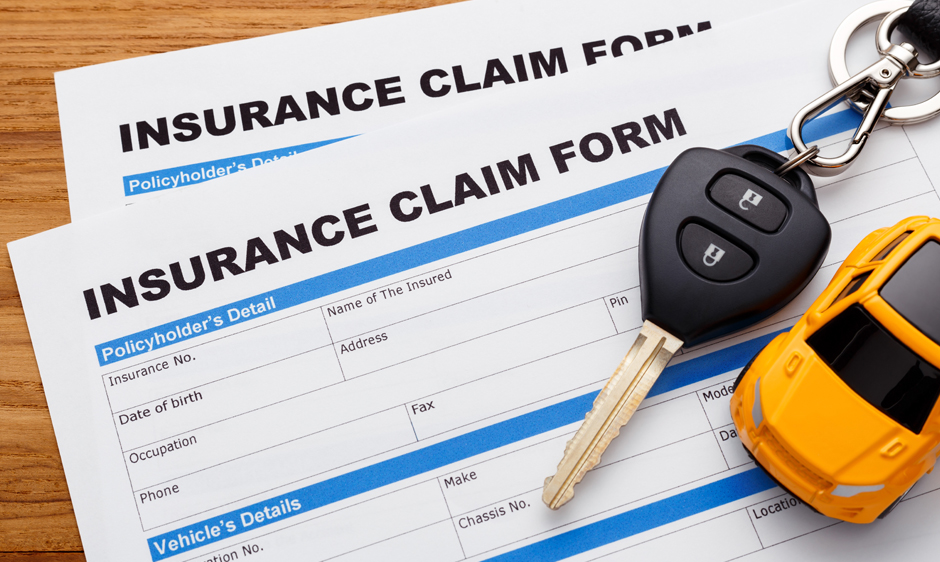 Quebec Province boasts of one of the lowest auto insurance rates in Canada.
According to data from the 2017 Ontario Ministry of Finance report, the average cost of auto insurance in Quebec is $724.  If you compare this figure to auto insurance rates in Ontario which average at $1,458 and in British Columbia at $1,316, you can see that Quebec auto insurance rates are quite low.  In fact, Quebecers pay almost 50% less than the average auto insurance cost in many other provinces, including Alberta, B.C., and Ontario.
The low insurance rates in Quebec are due to more flexible insurance regulations and the unique policy which limits public insurance to bodily injury only.
Quebec's auto insurance operates on a no-fault system.  This means drivers have to work with their insurance companies, no matter who is at fault for an accident.
Who sets auto insurance rates in Quebec?
Individual insurance companies set fair rates for auto insurance in Quebec. The SAAQ sets rates for the personal injury portion of auto insurance while private insurance companies set rates for the damage portion of your insurance.
Auto insurance companies in the province belong to the Groupement des assureurs automobiles, or GAA which make makes sure that drivers in Quebec are provided with fair insurance rates.
For better understanding of auto insurance in Quebec Province, we have included below some frequently asked questions from consumers.
Answers to most common Questions about Car Insurance in Quebec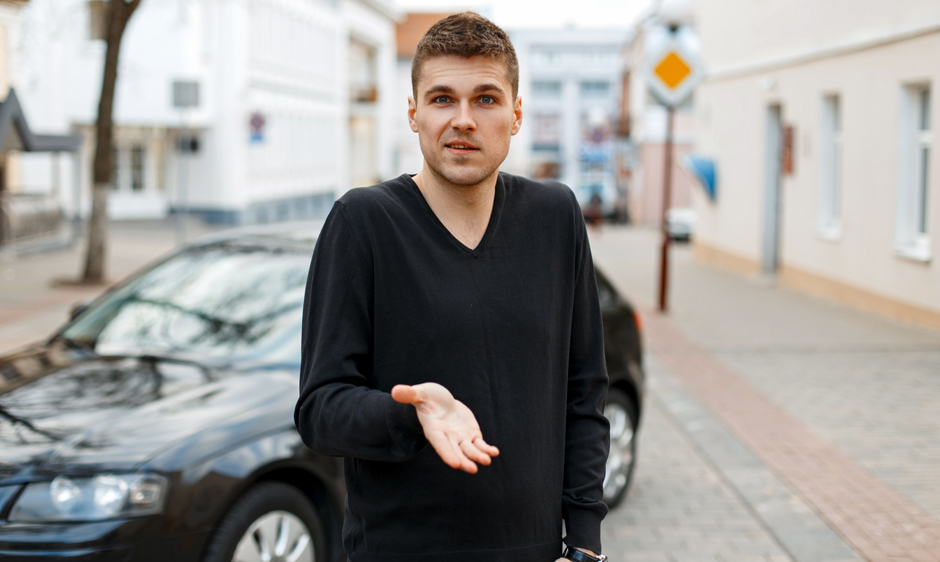 Even drivers with decades of experience will have questions about coverage, premiums, and other insurance issues. By getting all the information you need, you can make the best decisions about your auto insurance in Quebec.
How can I find cheaper car insurance in Quebec?
It is really easy to shop for cheaper auto insurance in Quebec. You can find good deals and many options of damage and optional coverage from an online quote. You can choose from a wide variety of insurers with Compare Insurances Online.
What is the minimum auto insurance coverage required in Quebec?
Quebec law requires drivers to have public insurance with the SAAQ for bodily injury and a minimum of $50,000 in liability coverage from a private insurer. Individuals have the option to purchase additional coverage for damage to own vehicle or increase their liability coverage to as much as $2 million.
What other benefits can auto insurance policies provide?
Aside from vehicle repairs and property damage, auto insurance in Quebec also provide benefits from SAAQ that include medical payments, funeral expenses up to a maximum of $4,913, impairment benefits up to $229,887, and disability income benefits of up to $67,500 per annum.
How can I lower my auto insurance premiums?
There are ways you can reduce your auto insurance premiums.
✓ Pay premiums in a timely manner
✓ Insure all your automobiles under one private insurer
✓ Choose cars with low repair costs and good safety records
✓ Maintain a good driving record
✓ Get an auto insurance quote online upon every renewal
What is the difference in auto insurance if my car is with financing?
Some insurers may have different insurance rates for vehicles under financing. You may be required to have full coverage, including damage protection and collision.
What are add-ins or extra options for auto insurance?
Every individual has different auto insurance needs. On top of the minimum coverage, you can customize your auto insurance with add-ins for your extra protection. Some of the options offered by insurers include:
Accident forgiveness
Collision and upset insurance
Higher liability coverage
Replacement cost coverage
Other perils other than collision or upset
Do I need to tell my insurance company about a traffic ticket?
You don't need to report traffic tickets to your insurer but they will surely find out. Insurers check driving history usually upon renewal date.  You are required, however, to inform your insurer about accidents and convictions if applying for auto insurance.
When is commercial insurance for a vehicle required?
If you are applying for auto insurance, the insurance company checks on your frequency of use. If the vehicle is licensed under a company or business name and is used for work (delivery work, transport of people, etc.) or if used in relation to a profession, your vehicle insurance may be classified as for commercial use.
Do I need to inform the insurance company if I wish to travel outside of Quebec?
You should notify the insurance company about the length of your stay outside Quebec.  You must also have a higher civil liability coverage because unlike in Quebec, you can be sued by accident victims in other parts of Canada and the USA.  You must also ensure that you have collision damage so that you can deal with your insurer rather than going after another individual or insurer outside Quebec.
Is collision damage mandatory?
Generally, collision damage is not mandatory. It is your choice to get this type of coverage.  In deciding whether to get collision damage, you can consider the value of your vehicle, your capacity to assume loss if you are at fault in an accident, the premium cost, and the deductible.
Are contents of a car covered by insurance in case of theft?
The contract for auto insurance covers permanent attachments to a vehicle that are required for normal operation. Other items such as contents of your trunk could be covered by your homeowner's insurance.  Expensive sound systems and other equipment that increase the value of your vehicle must be reported to the insurance company.  Such equipment can affect the cost of your premiums and if not declared, they may not be covered in case of an accident or loss.
Is it better to get 2-year auto insurance policies?
There are benefits to taking out auto insurance for 2 years. The premiums will not go up within the 2-year period even if you are involved in an accident or the insurance company increases its rates.
Can I cancel an auto insurance policy before expiry date?
You can cancel an auto insurance policy even before expiry date. You will need to provide the insurer with a written request. The cancellation will take effect on the date that the insurer receives the notice or any other date that is specified in the written notice of cancellation. Once cancellation becomes effective, the insured is no longer covered.
Do I need to inform my insurance company if my son drives my car?
Your insurance company must be notified of other individuals that drive your vehicle. Otherwise, you may only get partial compensation if the vehicle or your son is in an accident.  Payment of compensation can even be refused. The best thing to do is to inform the insurer about occasional or principal driver that should be on your insurance policy.
Is it worth it to get replacement cost for my car insurance?
Replacement cost insurance covers replacement of a vehicle in case of total loss. It is applicable to new and used vehicles.  This type of insurance offers various options and sub-options including partial loss or total loss.  Depending on your choice, you can get indemnity for the price that you paid for your vehicle.
Why does my place of residence affect my auto insurance premium?
Generally, drivers from large metropolitan areas pay higher premiums than those in more rural areas.  Insurers consider traffic volume and higher risks for theft, hit and run, and other perils in calculating your insurance rate.
How can I save on auto insurance premiums?
Many factors account for your auto insurance premium. You can reduce your premiums by maintaining a good driving record, increasing the amount of your deductible, installing an anti-theft system, and bundling your home and auto insurance under one insurer.
Are you looking for a better auto insurance deal? Get more options with leading auto insurers in Quebec with Compare Insurances Online.
Get Better Auto Insurance Rates with Your Free Insurance Quote
While auto insurance in Quebec is more affordable than other parts of Canada, you can still obtain cheaper insurance rates.
Obtain a free auto insurance quote with the help of our short online form that connect you to one of our broker partners.
Our insurance partners are in the Quebec Province.
Benefits of Receiving an Auto Insurance Quote
✓ Get an auto insurance quote
✓ Free and quick service
✓ Really fast process – it only takes a few minutes to send your information
Why waste time over the phone when you can get your very own car insurance quote in just a few clicks?
Fill-out our online form to get free a no obligation quote for car insurance from one of our partners (they are all certified insurance brokers and insurers).