Drunk Driving Record and Car Insurance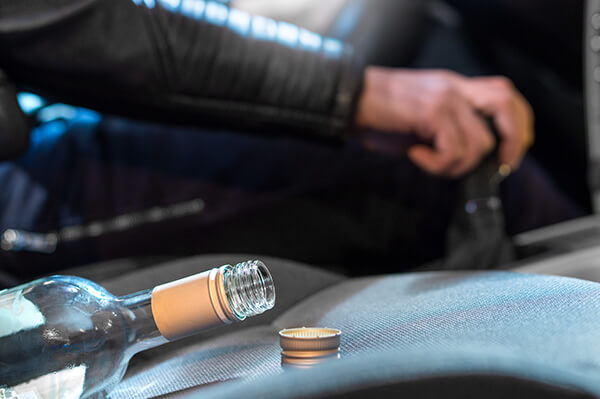 What are the consequences of license suspension for drunk driving on car insurance?
The question asked by insurers to verify this fact is as follows: Have you had an offense or a suspension of your driving license in the last 3 years?
If the answer is yes, the insurer will then ask: When exactly did this happen?
First of all, you should know that offenses less than 3 years old are usually the ones that are taken into consideration by insurance companies.
If a customer has a drunk driving record in the last 3 years, his premiums will be increased accordingly.
If it is a recurrence, amendments will be added to the contract.
For a driver with several license suspensions and recidivism, the insurer will evaluate the case and in most cases, his driving record may be requested from the SAAQ together with the case records.