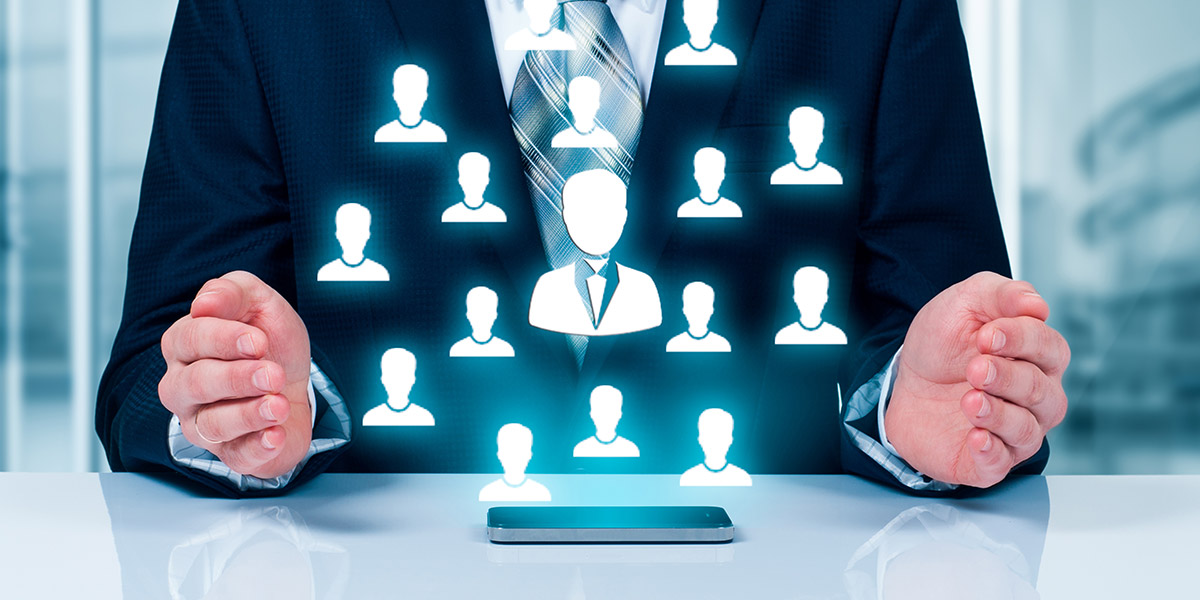 HOW  DO YOU DIFFERENTIATE BETWEEN TWO SIMILAR PRODUCTS?
Do you need to choose between a group or individual mortgage life insurance?
It is not always easy to separate 2 products if you are not very knowledgeable in this technical field.
We will discuss the functions of these 2 types of insurance in this article.  Thus, you will know who benefits in case of death, whether you qualify for this coverage in case of illness, how much is the amount of coverage, and more.
Finally, unravel the secrets of these types of protection!
The role of broker-partners of this platform
By managing your priorities with a mortgage specialist, you will know which of these types of insurance will benefit you most.
Fill out the form on this page to receive your free quote from one of our broker-partners (located throughout Quebec).
This professional will search for an option for you!
Let's compare individual and group life mortgage insurance
When writing your mortgage insurance contract, it is important to note that if you trust your financial institution with your savings or if you manage your investments, you may benefit from preferential rates.
To ensure this, consult a mortgage specialist who reviews the market on a daily basis.
There is a wide gap between these two types of mortgage insurance.
In order to more conveniently demonstrate the gap that separates them, we have compared all the options in a simple table for your reference.
If you already have this type of insurance policy and want to change it after reading this article, we suggest that you fill out the form at the top of this page. One of our broker partners will determine if it is possible for you to terminate your agreement.
A table presenting the differences between individual and mortgage life insurance
| | | |
| --- | --- | --- |
|   | Group life mortgage insurance | Individual mortgage life insurance |
| Choice of the beneficiaries of the insurance in case of death | The financial institution gets everything and your loved ones get nothing. | Since you choose your beneficiaries, the insured amount will pay the mortgage and the rest goes to your designated persons. |
| The possibility of being insured in case of illness | Usually, the financial institution will refuse your coverage. | Of course, but with higher rates. |
| The owner of the insurance is… | The financial institution | You. If you decide to change lenders, you take your policy with you. |
| Is there an automatic renewal? | Yes. Note that with each renewal, as you age, your premium increases because you present more risks. | No. Your insurance policy will not be renewed until the end of your mortgage repayment. In addition, your premiums remain the same for throughout the term. |
| The amount of coverage is… | Decreases with your diminishing mortgage balance. | Stays the same indefinitely. |
| The insurance ends when… | The mortgage is repaid. | It does not end. You can also convert it to permanent life insurance. |
| Can the insurance be converted… | No. You will need to subscribe to a life insurance and undergo the normal application process. If you are older or have health problems, it will be expensive. | Yes. Your individual mortgage life insurance can be converted to permanent life insurance. No need for a medical exam. |
| Will the premium change during this time? | Yes. With each renewal of your policy, despite the fact that your capital diminishes, the premium will increase. A constant classification based on your age group will add a few more dollars to your premium with each renewal. | No. An initial evaluation will determine the amount of your premium and will remain the same for life. |
| Which insurance has the most options? | None. Your mortgage is covered and that will be all. | If you want to protect your family from financial burdens, individual mortgage life insurance offers the possibility of choosing your beneficiaries. |
In summary: individual and group mortgage life insurance
Individual mortgage life insurance has several advantages that make it more appealing to individuals who are well-informed.
Various protection options maintain the safety of your loved ones in the event of your departure. The only beneficiary covered is the financial institution when you choose group mortgage life insurance. Why should you protect the bank when you need to help your family more?
If you have a choice between group mortgage life insurance and individual mortgage life insurance, adopt a calm attitude because you will not make a wrong decision. Speak to an insurance broker as he can guide you in the right direction.
An insurance broker analyzes your needs
The advice of an expert makes some choices a lot easier.
Surround yourself with the best advisors when buying a property.
An insurance broker (or a financial security advisor) analyzes your budget based on your capacity to make monthly payments as well as evaluates the size of your down payment and will determine the interest rate that you will pay.
Will you go with group mortgage life insurance now if you have the choice?
Get the assistance of an insurance broker (one of our partners) and fill out the form on this page.
It is without obligation and fast.
Receive a free quote as soon as possible and then make the choice to take the proposal or not!