What are the types of auto insurance policies for Toyota vehicles?
What are your options when it comes to insuring your Toyota vehicle in Quebec? In fact, it is mandatory to have at least civil liability coverage for the protection of other road users.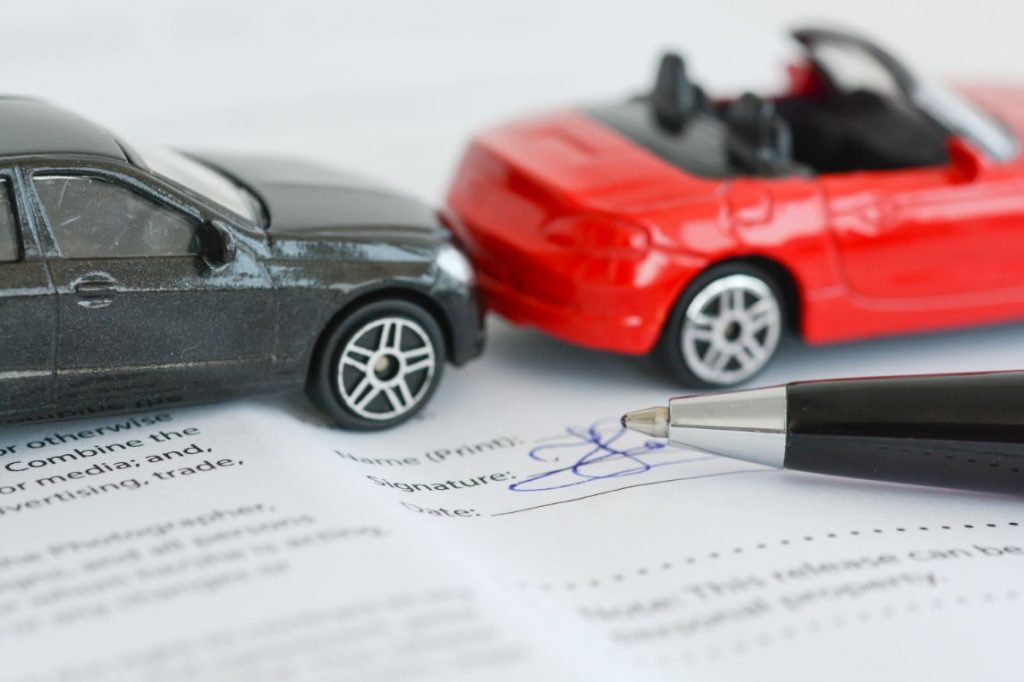 Your policy protects you against certain risks specifically described in your contract.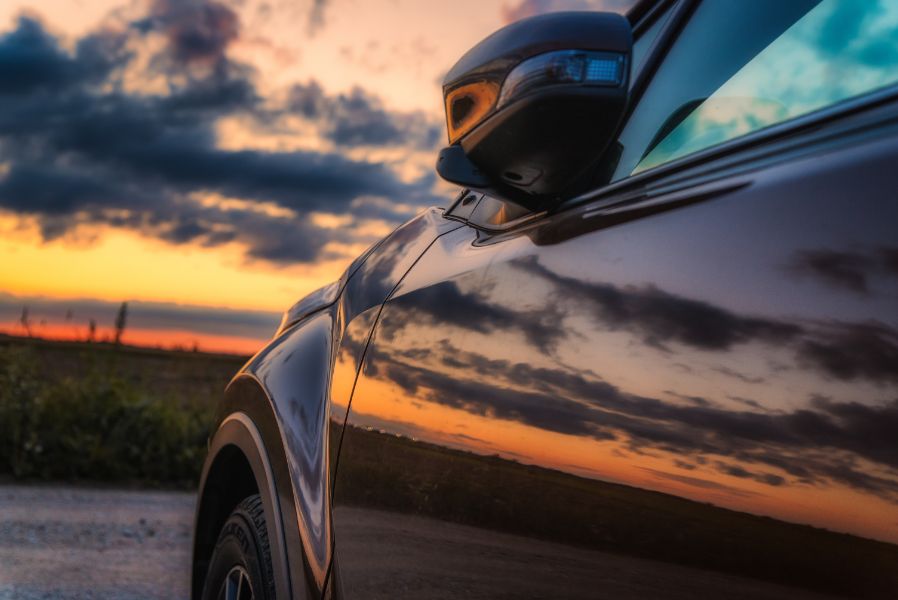 Your policy protects you against all types of risks that may affect your vehicle.  This is the broadest type of protection.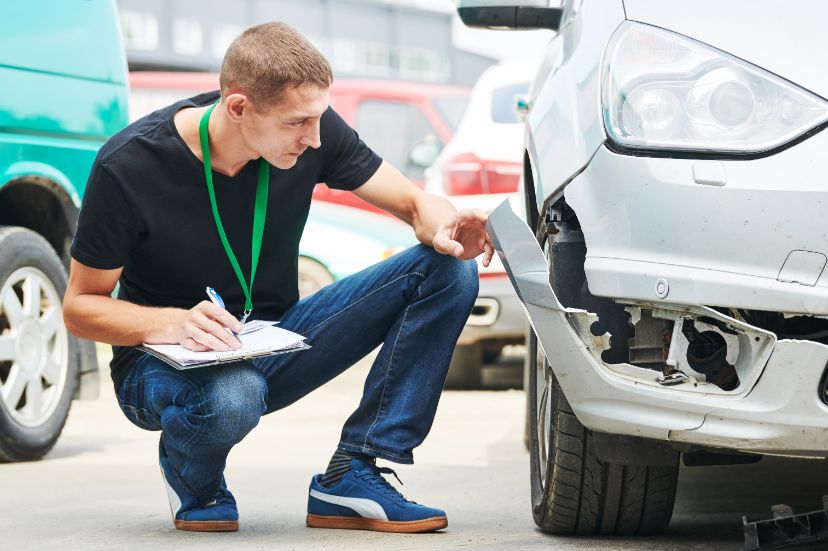 Your policy only protects you against damage caused to other motorists.